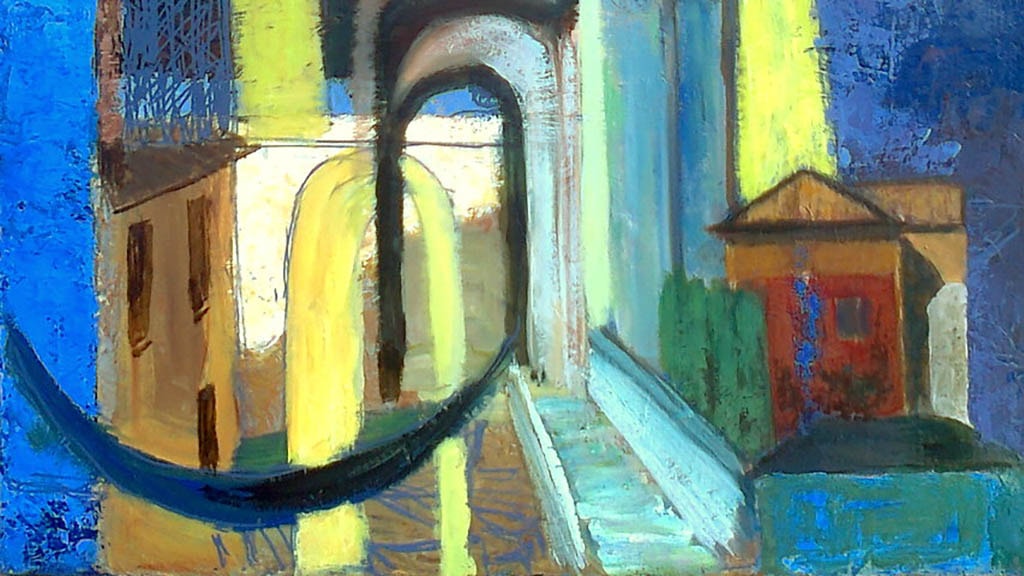 Artist Freja Larsson
Visit Freja Larsson in her studio in Otterup and see her fascinating and very diverse paintings, watercolors, pastels and drawings!
Freja Larsson has painted her entire life. She paints with acrylics, oil colors, watercolors and pastels. The motifs are very different, both abstract and naturalistic. Her inspiration comes from nature, literature and music.
"The motives for my oil and acrylic paintings as well as watercolors and pastels I get from nature. But buildings and cars are also included, as are interiors and layouts. I also paint abstract pictures."
Opening hours
Freja Larsson regularly exhibits and welcomes visits to her studio in Otterup.

Call or write to make an appointment.