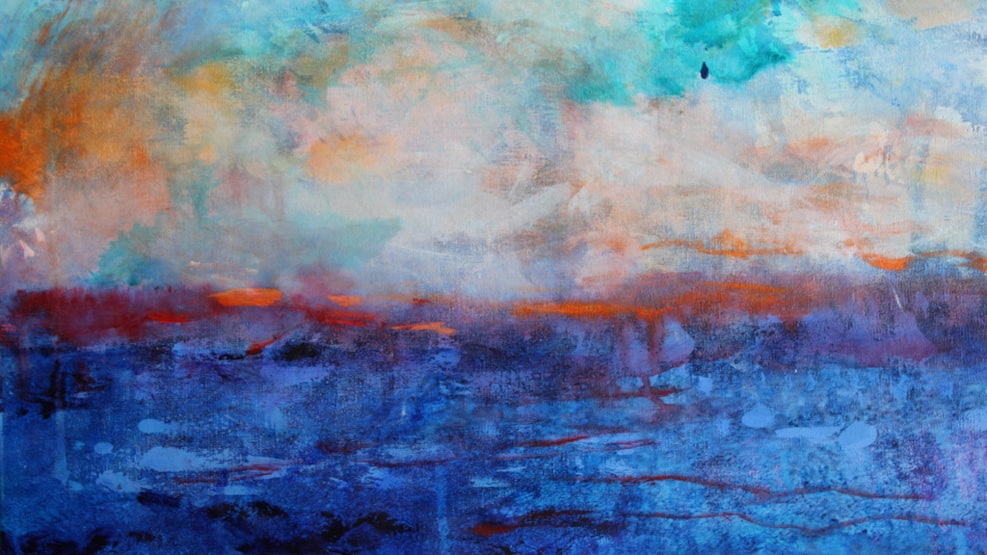 Atelier Mads Th. Haugsted
Mads Th. Haugsted has over the years exhibited in institutions, art associations and censored exhibitions in Denmark and the Nordic region.
The style is impressionistic and characterized by color joy. The motives are often from nature in North Zealand, but the images point beyond the immediate.
Mads Th. Haugsted has his studio in Rågeleje, where the images can also be purchased from.
Open by appointment