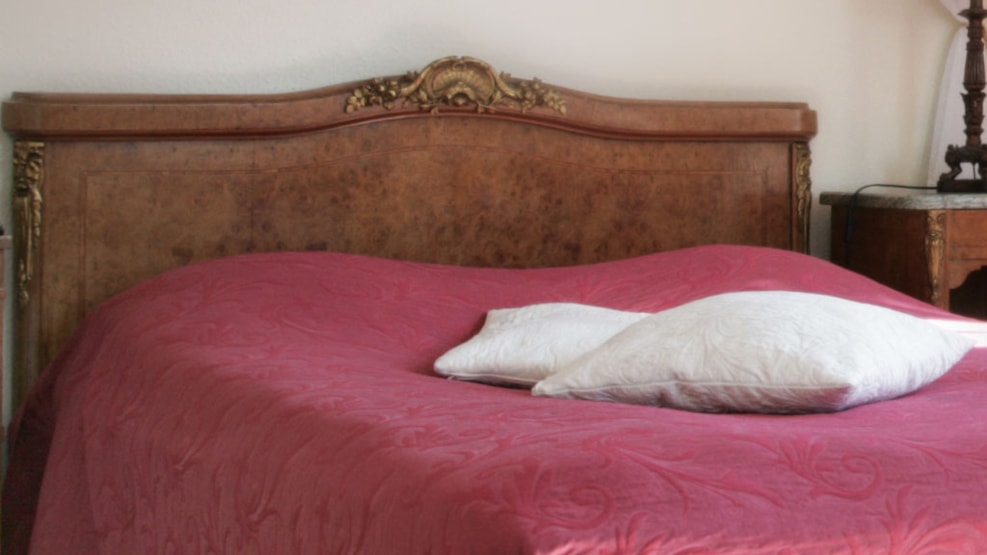 Bed & Breakfast - Casa Corner
Casa Corner is a beautiful manor house drawn by architect Thorvald Iversen, built in 1905. The house is located close to downtown Aalborg, and is within walking distance of Aalborg Zoo and Mølleparken.
The house is 10-15 minutes' walk from downtown Aalborg, which includes the bus terminal and the train station. TV and wireless internet is available for no additional cost in all rooms. Breakfast is included in the price, and served in a separate dining area.
Read more about Casa Corner in Aalborg…