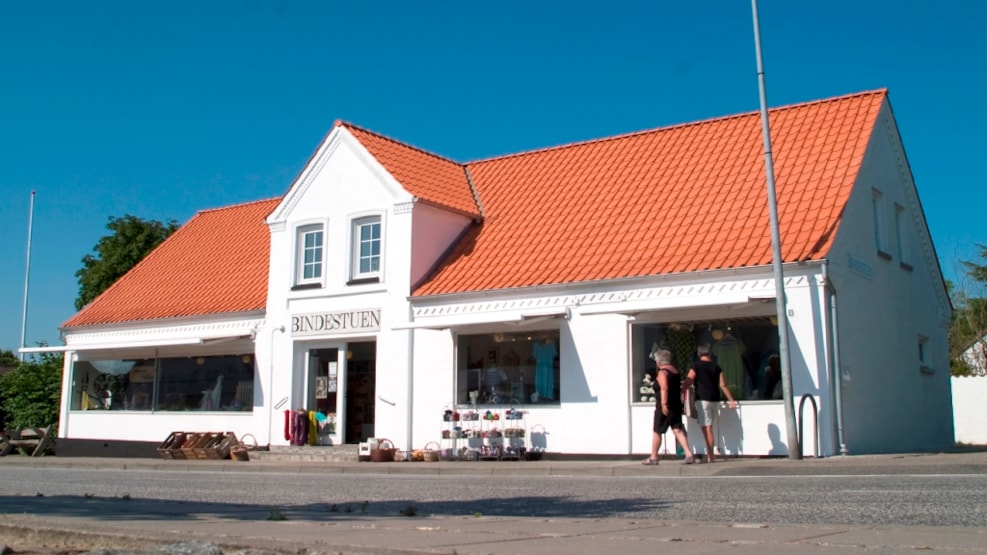 Bindestuen
Bindestuen is situated in the middle of the cosy mainstreet of Saltum and has become one of Jutland's largest knitwear shops with a wide selection of yarn and accessories for "the everyday artists".
We stock yarn from i.a. Isager, Falkenberg, Hjertegarn, Lama Grossa and Filcolana as well as embroidery and fabrics from various suppliers.
Be inspired in a friendly and nostalgic atmosphere.