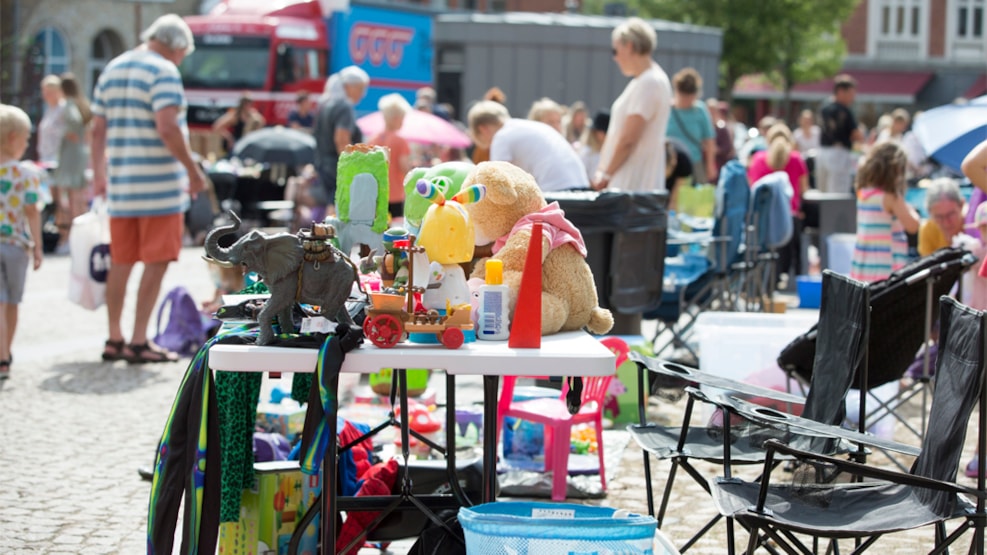 Children's flea market on the square in Varde
Join us for the yearly Children's Flea Market on the square in Varde! Every year, children and their families gather to experience a day of fun, commerce and community. This colourful market focuses on children's creativity and recycling.
You can see all the dates of the event under "opening hours", further down the page.