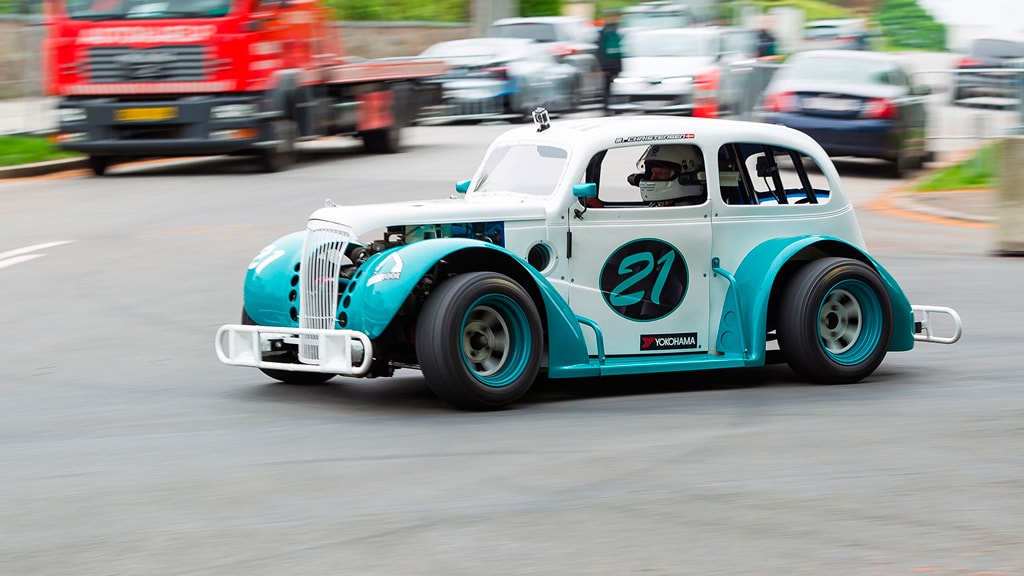 Classic Race Aarhus
Classic Race will take place Mai 2023.
Classic Race Aarhus invites you to see 300 racing cars from Denmark and abroad come to Northern Europe's most beautiful, cultural-historical race track for this event to race around the Marselisborg Memorial Park in Aarhus.
The historical and unique race cars from the history books of motorsports, won't be the only one represented at the Classic Race Aarhus. Also competing in the race will be sports cars and racing cars from the 1930s to the present day, including cars from races as diverse as the Le Mans and CanAm as well as numerous pedigree race cars from the Danish Golden Age of motorsports.
For the whole family
In addition to the car race, the Classic Race Aarhus includes several other events. The children's soapbox cart race will be the biggest yet, and throughout the weekend the Memorial Park will provide the setting for exhibitions, activities, and entertainments for everyone, including the grand 'Goodlook Street' which is a celebration of the look of the past.