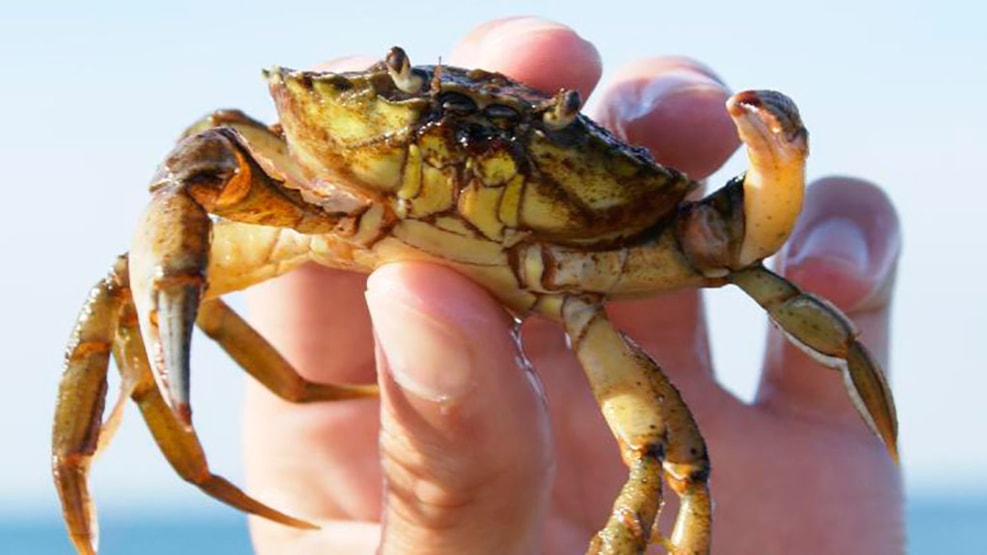 Explore life under the sea with MS Castor
Explore life under the sea and examine, touch and taste all the good things from the seabed on a fun boat trip on the MS Castor!
What lies beneath the surface of the sea? You can find out on the boat trip on MS Castor together with a nature guide who has brought exciting things and cases from the bottom of the sea.
On the trip, the nature guide talks about life under the sea and gives the children the opportunity to examine what is in the buckets and boxes with all the good things from the sea. Here you can pick and taste and get salt and salt water under your nails. The children can also steer the ship on its way across the sea.
The trip is recommended for children aged 4 and over - and remember to bring mum and dad or the grandparents along.
When
The boat trip takes place at 9.30-11.30 on Wednesdays on the following dates: 28 June, 12 July, 19 July and 2 August
Price
Price: DKK 200 for both children and adults.
Meeting place: Castors square in Bogense harbor at Østre Mole 30.
Practical information
The tour is not suitable for people with walking difficulties.
Remember to bring a shirt or jacket, sunscreen and perhaps a sun hat.
Feel free to take a packed lunch with you - it gives you an appetite when you have to investigate things.
You are welcome to bring your baby. You can order a free ticket for babies between 0-2 years. Please note that it is not permitted to take a pram on the ship. Diaper changes must be done using your own mat.
It is not possible to take dogs on the ship.