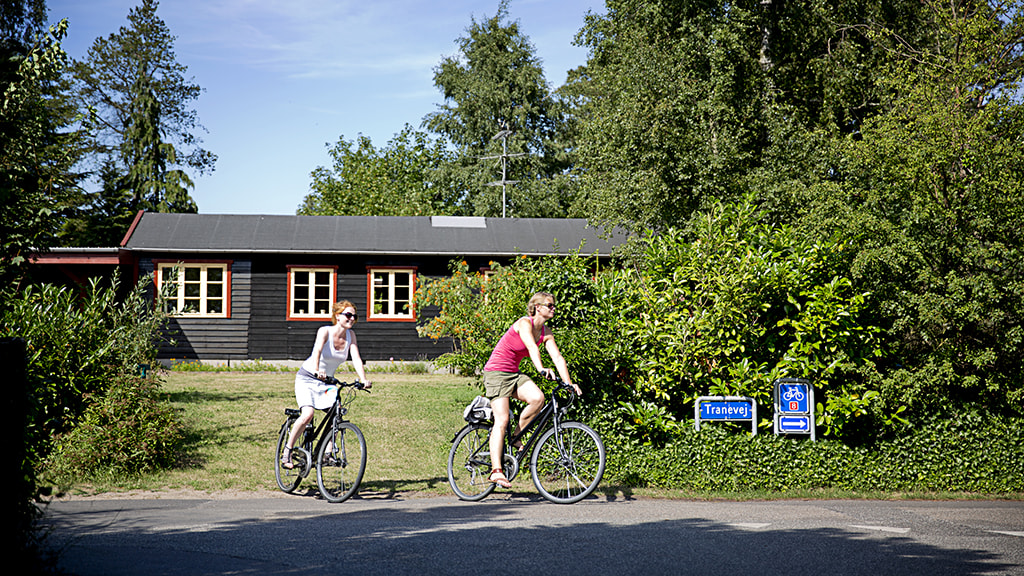 Feriepartner Limfjorden, Holiday Home Rental
Holiday by the Limfjord is a great experience for the whole family. There is nice and child-friendly beaches with pure and clear water and a lot of attractions for both kinds and adults.  
The Nature itself is something very special. There is a lot of animals - you can f.ex. meet the bever in Klosterheden Plantage. 

The areas around the summerhouses is laying as pearls on a string along the beautiful seaside of the Limfjord. If the peace becomes too overwhelming, you can visit one of the nice towns around the Limfjord. Here is a great opportunity
for shopping and culinary experiences for everyones taste.

Book your next holiday at Feriepartner Limfjorden. We have summerhouses for every one at fair prices.
Book your holiday on: http://www.feriepartner.com/the-limfjord/
Book your mini-break on: http://www.feriepartner.com/deals/mini-break/