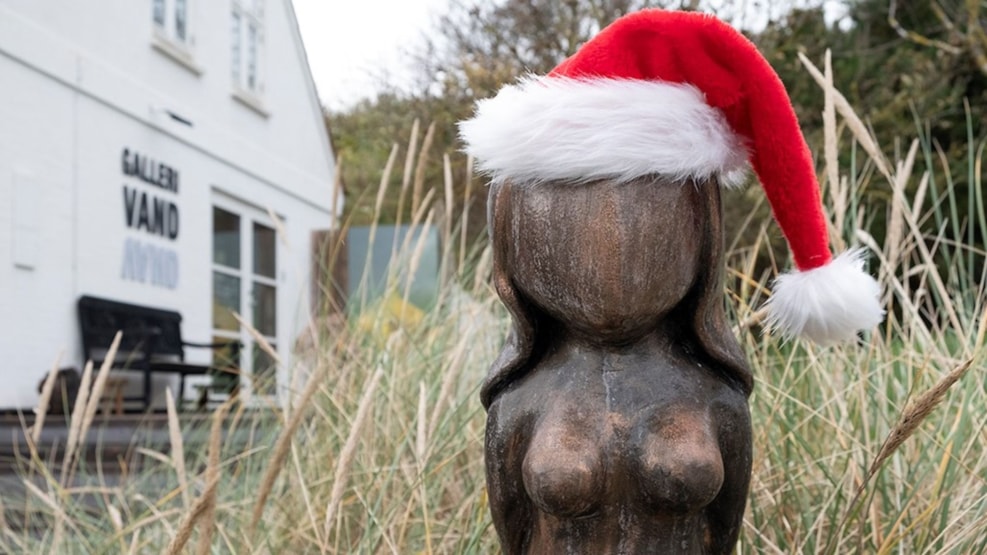 Galleri Vand - Christmas at Galleri Vand
Christmas at Aquarius & Mermaid
December with bonfire & bark
In Gallery Vand, a world of art opens up, created by underwater photographer Lars Nedergaard and designer Anne-Mette Hansen. In the gallery we tell about life in the sea and show art photographs of sea creatures, violent waves and wondrous mermaids that can spark imagination, emotions and conversations.
In December, we would like to spread light, warmth and cosiness in the form of bonfires and a bjesk.
In the gallery you can find Christmas gifts you don't see anywhere else.
Pictures in small formats that fit in the cozy corner or in the kitchen or large formats that will help define the room and everything in between.