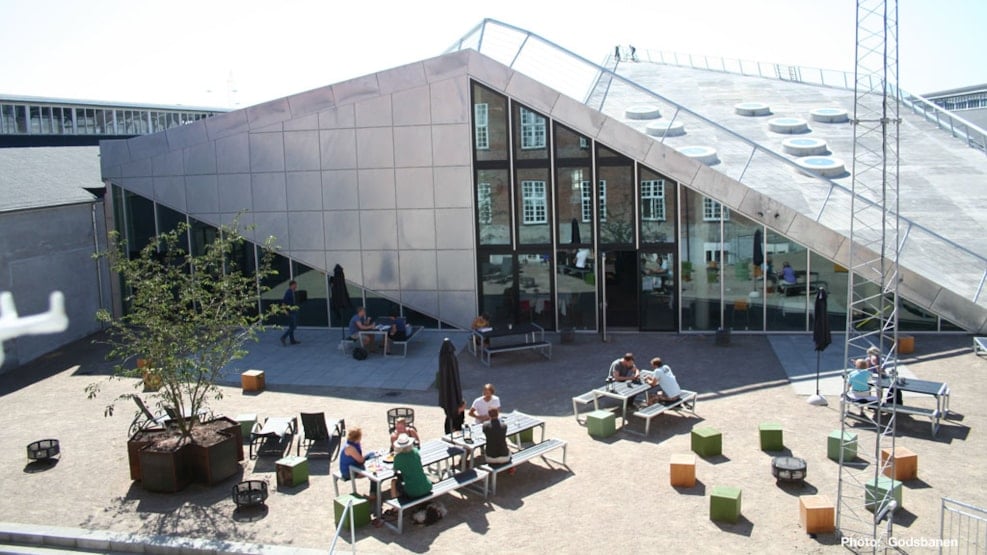 Godsbanen
Godsbanen is a centre for cultural production in Aarhus.
With open work shops, studios, project rooms, theatre stages, auditoriums, dance halls and much more, Godsbanen provides every opportunity; whether you want to stage a week long theatre festival, practice your dance moves or perhaps host a meeting.
Affordable café and a great view
If you don't have any interest in culture at all, you are also very welcome. Godsbanen have an excellent and very affordable café and restaurant, which is open for everybody at all hours.
See what others are sharing on Instagram