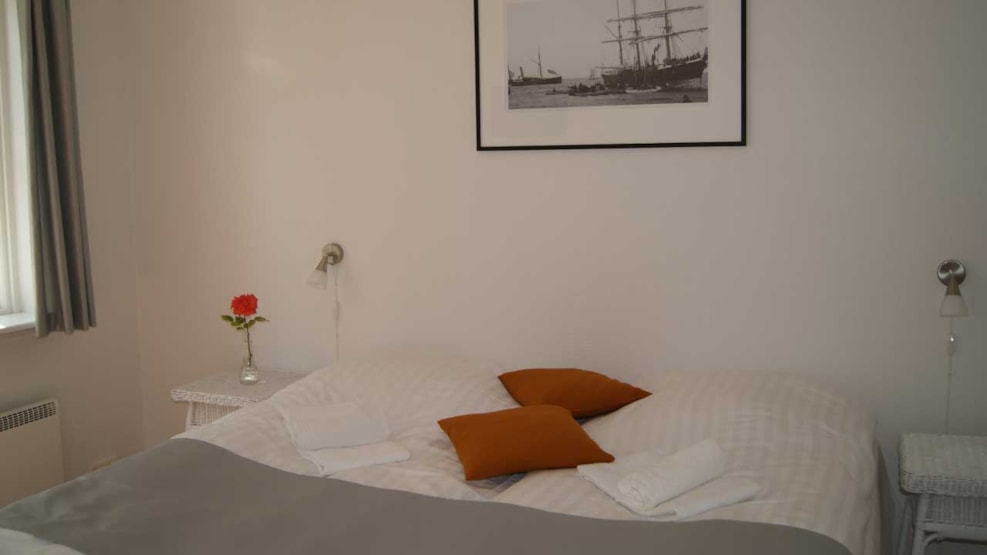 Hotel Nygaard
The old grocery store, from the 18th century
The old grocery store, from the 18th century, once again forms the setting for a meeting place for good people.
Hotel Nygaard is a cozy place in green surroundings with old trees, lakes and a quiet life, where immersion is a key word.
The tranquil nature is very close with paths, lakes and the hotel's garden - which with its many small sections of sun, provides a perfect harmony.
Combined with good food, which can be consumed in cozy restaurants with fireplaces and a section with deep armchairs - your experience will be very special.