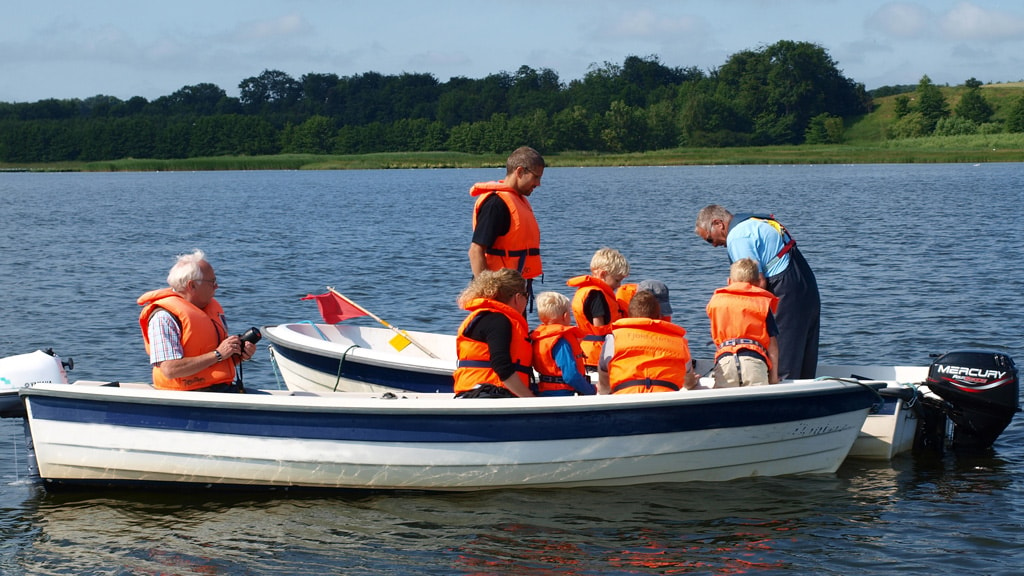 Boat rental Kyst- og Fjordcentret
The Fjord Center has 4 rental dinghies. The dinghies are very stable and seaworthy 14-foot Askeladen dinghies.
The dinghies are equipped with 4 stroke engines which provide 4hp.
You get instructions before you sail out. Life jackets and safety bags included.
You can also borrow one of our fishing rods.
The sailing season is from mid-April to mid-October.
Prices: 2 hours: DKK 300, - 1 day (8.30 - 16.00 on weekdays, 9.30 - 16.00 on weekends) DKK 500,
Call +45 8648 9685 to book a dinghy!