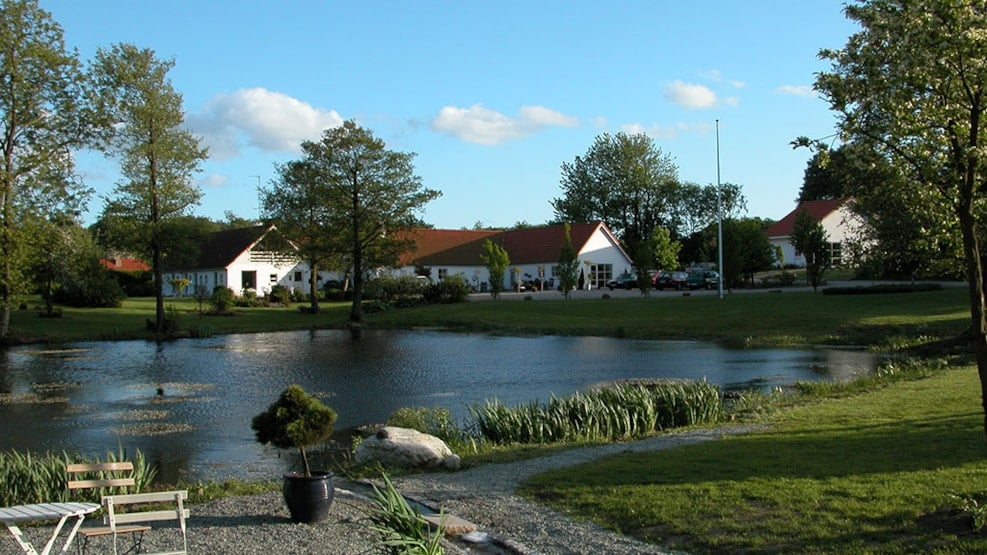 Lille Grynborg - Bed and Breakfast
Lille Grynborg is a lovely B&B in western Odense, 12.5 km from the city centre. The place is a former farm with plenty of room and nice outdoor areas. There is a fire pit and you can borrow a barbecue when the weather is nice.
Most of the rooms have en suite bathrooms and if you book an apartment, your own kitchen is also included in the price. Otherwise, you have access to a large kitchen-living room, which you share with the other guests. If you have your children with you, there is a large nature playground with a swing, trampoline and more for free use.