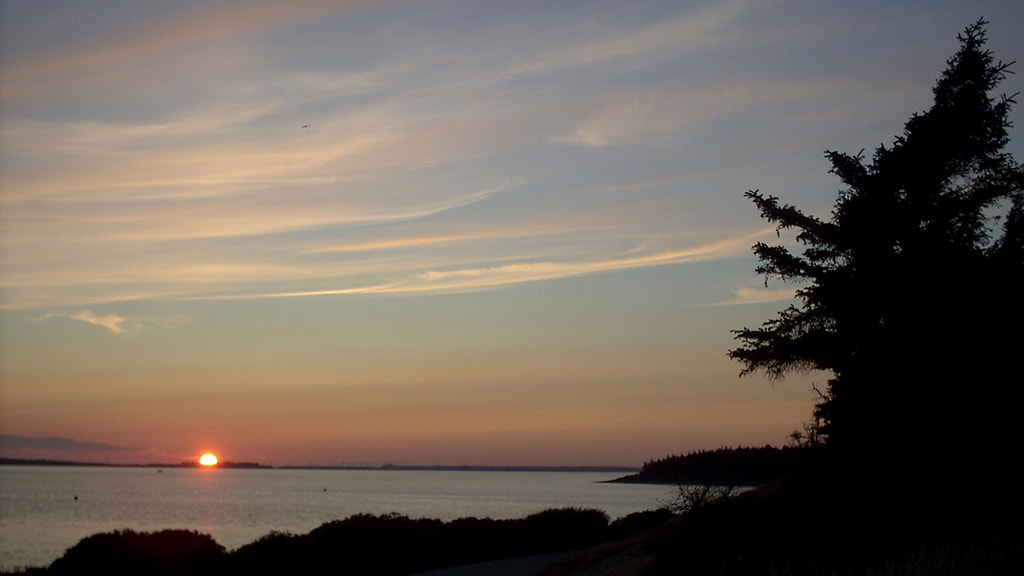 Lille Hotel Venø - Struer
Lille Hotel Venø - Struer can be rented as - separate rooms or the whole house.

Arrival after 2 p.m. Departure at 11 a.m.

The rent includes heat, electricity, water, firewood, bed clothes and wireless internet.

Independent and newly renovated house. If you rent one ore more rooms the facilities of the house and the garden are at your disposal.

The house consists of 3 big bedrooms, bath/toilet, sitting room and kitchen.
The house is allergy friendly - so no smoking indoor or bringing animals.