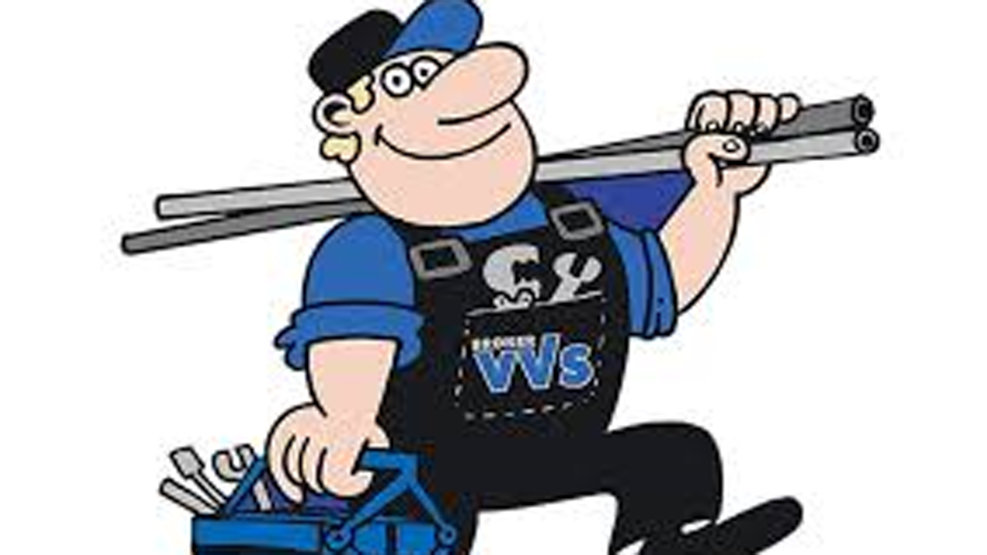 Øens VVS
Welcome to Øens VVS. OPS øens VVS Læsø is the smallest department, but an important piece in the group's overall activities.
Øens VVS offers professional and safe solutions within plumbing, blacksmithing and sheet metal work on Læsø with committed local employees, and draws on expertise from the "mainland".
Øens VVS, as the only department in the company, also works with sewer installations and makes such solutions throughout Læsø.