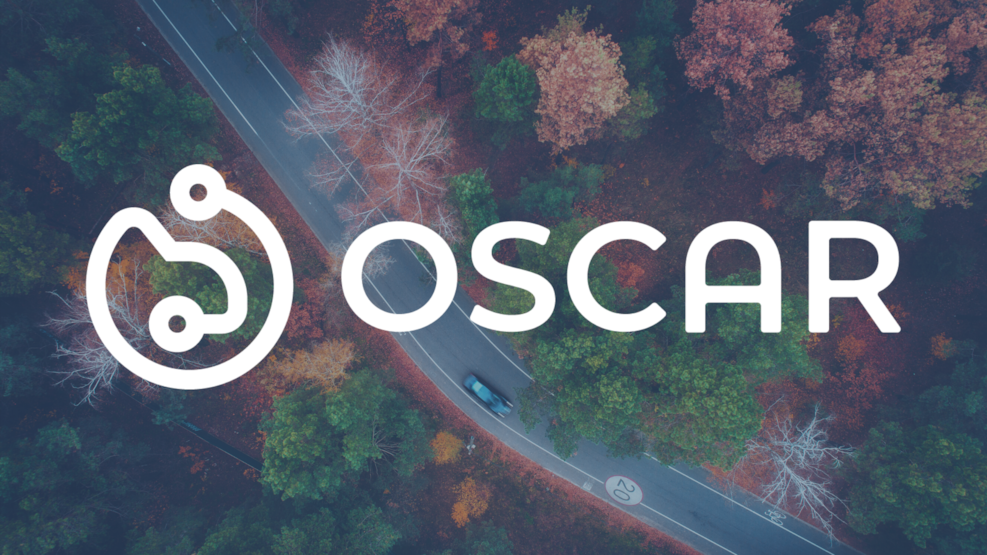 Oscar Car Rental Silkeborg
Do you wish to explore the Outdoor Capital of Denmark and experience all that The Lake District has to offer? Then rent a car at Oscar Silkeborg, where you will find the best and lowest prices on various types of rental cars. Even though the prices are low, the service and car quality remain high, as the fleet is filled with new and modern vehicles.
Rent a car
Oscar Silkeborg offers car rental from DKK 249 per day – and that is including 100 km per day as well as insurances.
Are you visiting another city in Denmark, but wish to visit Silkeborg? Oscar also has a department in Aarhus, where you will find the same quality and service level.
You can discover the rental cars available in Silkeborg by visiting the Oscar website. You can also call Oscar at +45 42 90 90 48 or send an email to info@hejoscar.dk if you have any questions.
See what others are sharing on Instagram