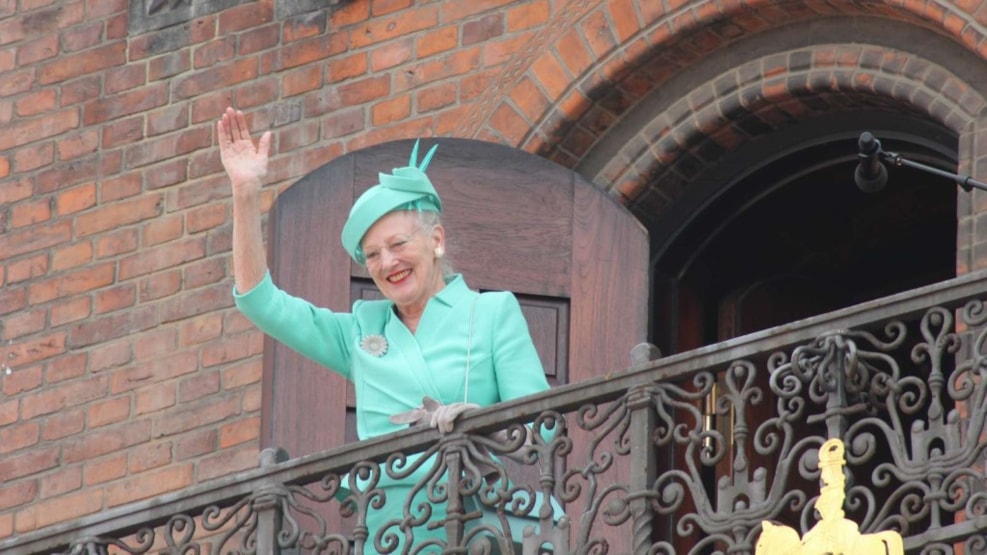 The Queen's birthday
Celebrate the Queen of Denmark's birthday in Copenhagen.
On 16 April, HM Queen Margrethe II's birthday takes place. Every year, the birthday is marked by the Queen and her family at Amalienborg Palace, where they step out on the balconies to greet the Danes at noon. The square in front of the palace is usually filled with Danes and visitors, who wish the Queen happy birthday.
The guard will be wearing their red gala uniforms for the change of the guard.