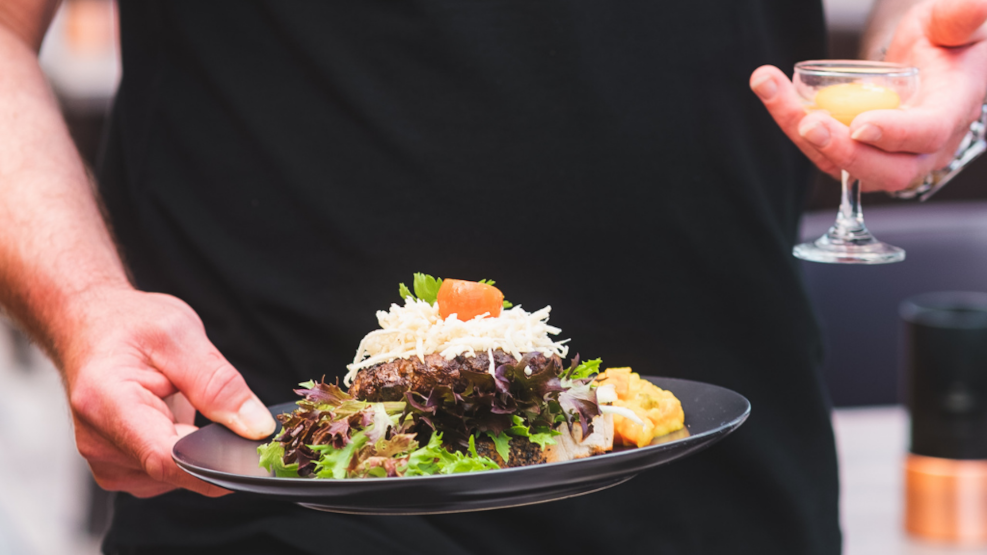 Restaurant Molen
If you are looking for classic dishes and a wide selection of delicacies and want to sit on the parquet floor leading to the harbour, Restaurant Molen at Hundested Harbour is a good choice.
At Molen in Hundested, you can enjoy 4-course menus at sunset over the harbour.
The menu is classic and based on good ingredients. You can enjoy the concept of Easy dining, where the chef puts together the menu and the drinks, and you just sit down at the table and enjoy. Or you can try their selection of delicacies and tapas to-go.
Throughout the summer, Molen holds several musical events on the quayside. Do not deceive yourself for a cosy evening at Restaurant Molen in Hundested. See what events there are at Molen shortly.
Restaurant Molen is open Wednesday-Sunday from 11-23. Book your table today.