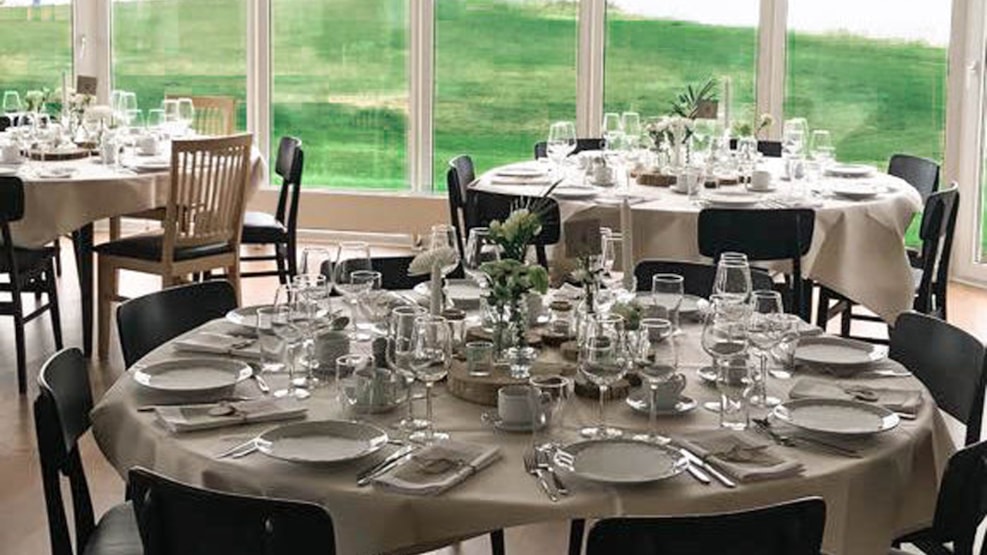 Restaurant Skavenhus
You will have a great dining experience at Restaurant Skavenhus - you will find classic Danish dishes such as fried fish, shrimp cocktails, marinated herring, fried eel and venison.
Restaurant Skavenhus has existed since 1936 and back in May 1995 it was taken over by Frank Jensen who made a comprehensive renovation and extension of the restaurant in 1998.
The restaurant is in an amazing location with views directly over Ringkøbing Fjord and only 40 metres from the water's edge.
At Skavenhus, it is also possible to hold all kinds of parties and events for up to 130 people.