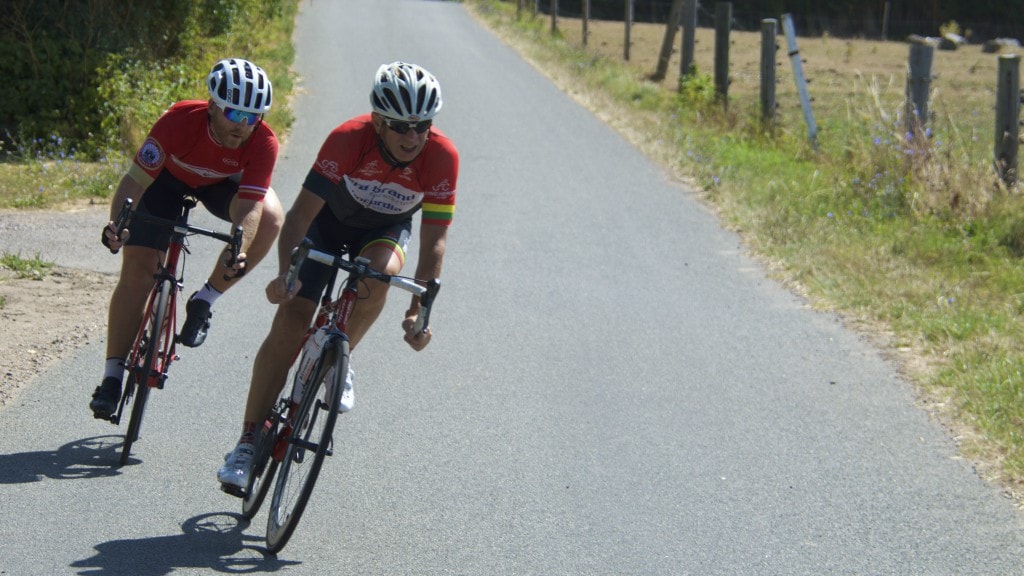 Training trips with Flying Heroes
Join the cycling team Flying Heroes on a training trip on scenic Ærø.
Try yourself on the Ærø Alps!
Cycling Race Aero Tour gives you excitement and challenge - whatever distance you choose to participate.
The short distance is 20 km, the middle one is 50 km long, the longest is 100 km around Aeroe Island
Here are flat stretch, but also stretches of increases that will surely get your heart pumping of even the seasoned cyclists.
Meet at Havnegade 25 in Marstal, at Ebbes bådelaug, with fresh legs, good mood and a bike helmet.
For registration see the website.