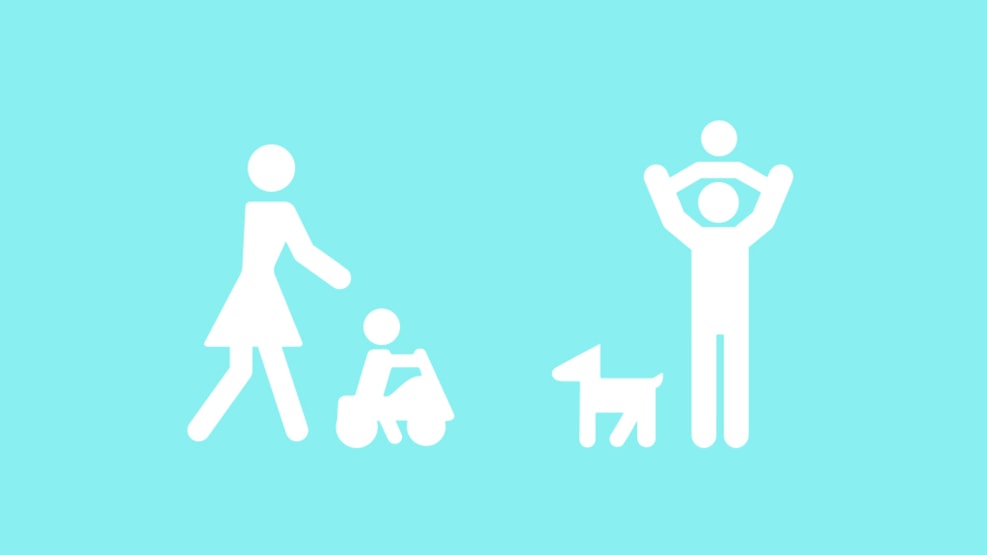 Trelleborg Golfklub Slagelse
Exciting golf in relaxing surroundings
At Trelleborg Golf Course, you're guaranteed a quality course that is constantly developed with new bunkers, faster greens, and well-trimmed fairways. We put great honour in keeping a "live" course that continues to grow. We have 33 well-placed holes distributed on an 18-hole international PGA-course with challenges accommodating all types of players. In addition, we have a 9-hole Pay & Play golf course that is open throughout the entire year. Whether you're a seasoned golfer or new to the game, you will find a lot of exciting challenges at Trelleborg Golf Course with our wide fairways, charismatic rough, and lots of length.
After a recreational round in the quiet surroundings, you can wind down with a visit to the cosy café Liljen, which of the club, always with homemade cake ready for you to enjoy.
In addition, Trelleborg Golfklub Slagelse have one of Denmark's best and well-assorted golf shops, which stocks all sorts of clothing, shoes, balls, and equipment.
Facts about Trelleborg Golfklub Slagelse
You can book your starting time at GolfBox or via the touchscreen in the club by the green fee table.
You can play green fee every day from 7 am to 9 pm.
It is prohibited to play more than 4 balls in each flight.
Read a description of all 18 holes here

TIP
Be aware of the brook in front of the green. It has swallowed a lot of balls. If you go for a long chip, we recommend that you aim for the area to the left of the green – as it is spacious and with plenty of opportunity for a single chip to green.
As a new initiative, Trelleborg Golfklub Slagelse invites you to after-work golf every other Friday (even weeks). After-work golf is played over 9 holes with shotgun start at 5 am at the Pay & Play course.
Everyone can play, so bring your family, friends, colleagues or your neighbour.
For members of the golf club, the price is just DKK 20,- that goes to prizes. Family, friends, etc. also play for free but also need to pay a prize-fee at DKK 20,- If you are a golfer, but not a member of the golf club, the green fee is DKK 100,- in addition to the prize fee.
FREE activities for non-golfers: Games will be organized on the Par 3 course, training on the driving range, putting, and other activities for people who do not have a green card.
After tournament and activities, we meet in the café Liljen (The Lily) for prize-giving and dinner. The menu of the day costs DKK 100,-. Children 0-11 years are half price.
If you wish to participate, register at GolfBox no later than Thursday 8 am in the week prior to the Friday you want to play.