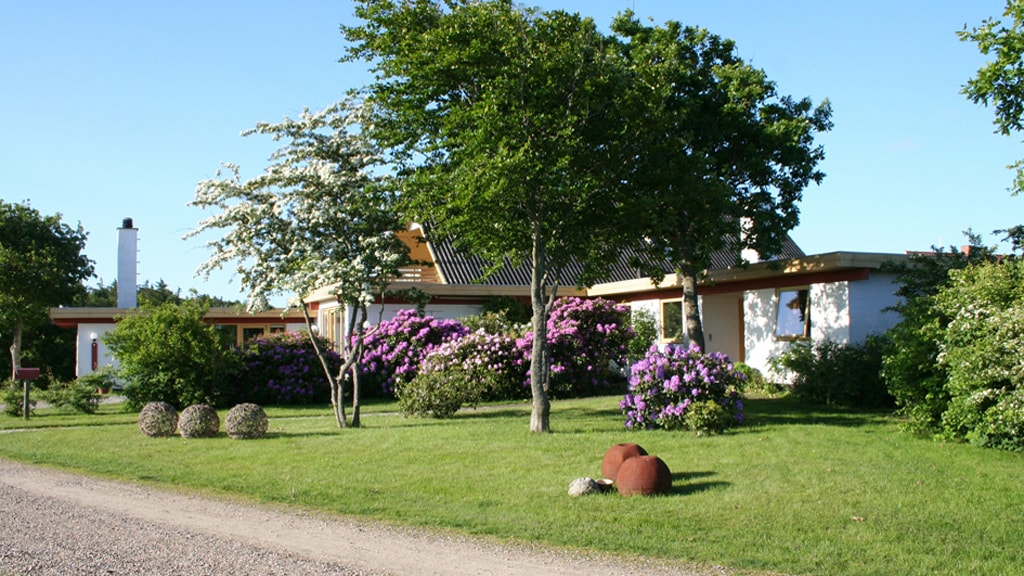 Lis Jensen - Venø B&B
Venø B&B - Lis Jensen

Venø B&B is placed at the middle of the island in the small Venø village (Venø By).
From the house there is a view to the meadows north of the village and it is possible to take walks along the beach and in the woods. Venø harbor with its cozy environment is in walking distance. Venø church and Venø Inn known for its famous dish: "Venøbøffer" are both in reach after 5 minutes on foot.