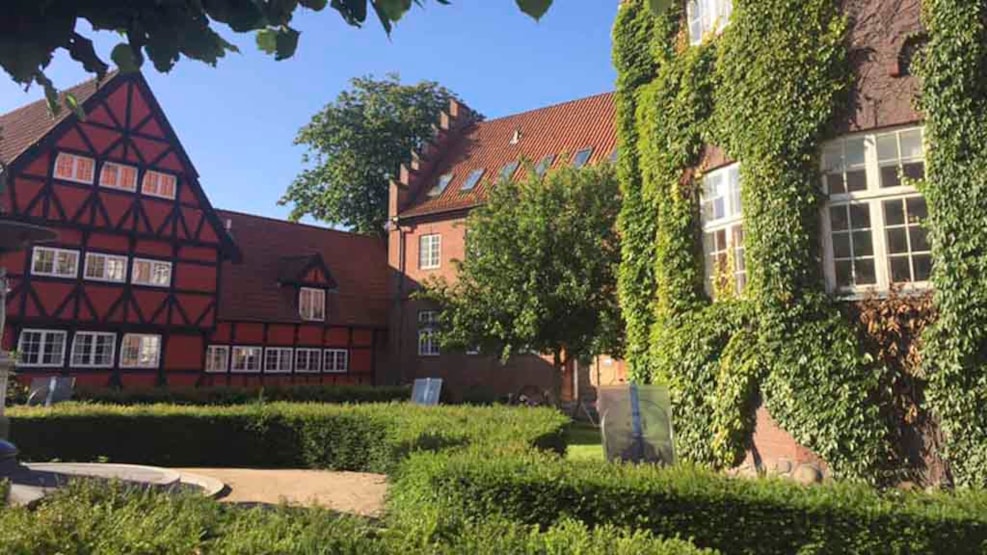 Aalborg City Archives
The Aalborg City Archives has almost eight km of shelves with documents, half of which are concerned with Aalborg and the rural district. The other half is concerned with companies, institutions and people.
The Aalborg City Archives also contains documents, photo collections and much more, which is concerned with Aalborg Municipality, Danish national collections and emigration history in Denmark. The archives also contain Denmark's largest local photo collection.
Read more about Aalborg City Archives (Danish)...
The Danish Emigration Archives
The Danish Emigration Archives is also located in the Aalborg City Archives and is the central Danish collection of emigration history and includes memoirs, letters, manuscripts, photographs and books of Danish emigrants around the world.
Since it was founded on the 3th of July 1932, the goal of the Danish Emigration Archives has been to protect the part of Danish history that involves countrymen that have travelled abroad to seek happiness in a foreign country.