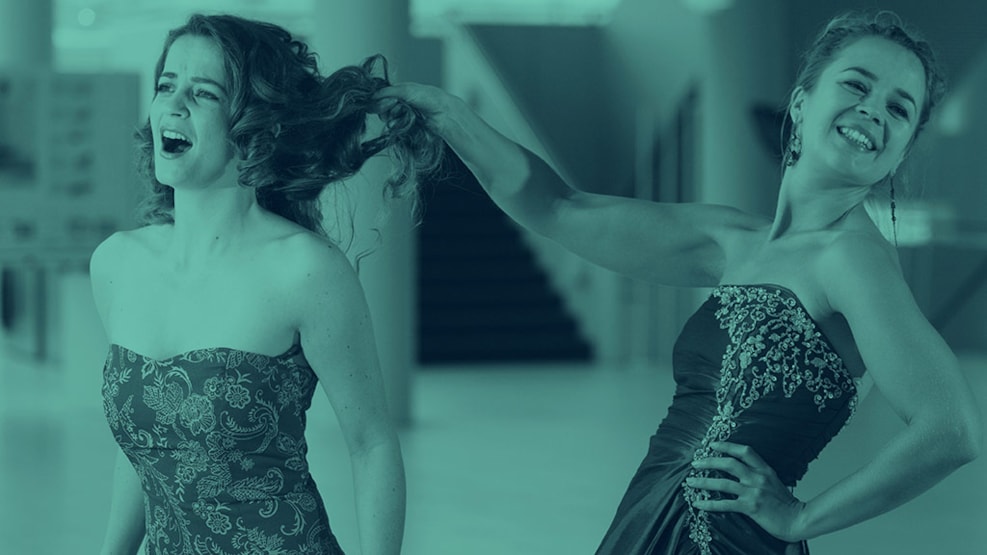 Aalborg Operafestival
Every year Aalborg is completely dedicated to opera, when the entire city provide the magical frame for Aalborg Opera Festival.
At the festival, you can experience opera in various forms, including performances, concerts, movies and workshops around the city. A great opening concert at the city centre initiates the festival, where recognised opera singers perform and will also finish the festival with a great gala concert at one of the big music venues in Aalborg.
The festival takes place all over the city with performances, not only at Aalborg Congress & Cultural Centre but also at local restaurants, in the shopping streets and at all the libraries across the city. 15.000 people participate in this exciting event, and it is not only the incarnated fans, who find their way to the festival but also people, who just want a small taste of this music genre. There are also performances for children.   
Read more at Aalborg Opera Festival