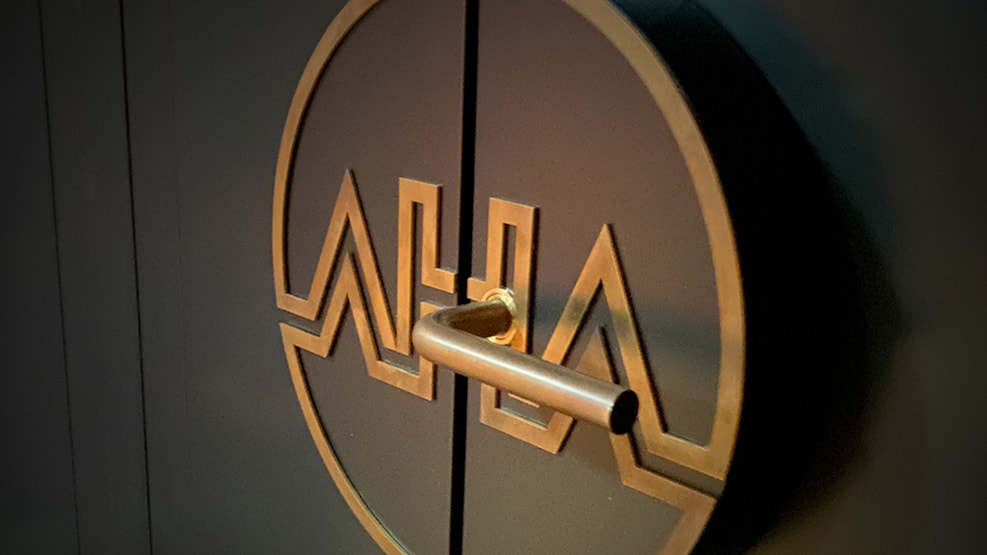 AHA Livestage Dance & Night Club
The AHA concept is created by Generation X. Our generation was born between 1965 and 1980 and grew up to the sound of Whitney Houston, Michael Jackson, Madonna, Phil Collins, George Michael, Peter Cetera and Irene Cara, as well as many more unique artist from that time.
The music and the feeling is from our youth and represents for most of us, memories from a time without mobile phones, tablets and internet. Through the music, we revisit those memories, dreams and feelings of what life was and could be, or maybe still is.
AHA represents vibrations and feelings with the sound from back when Generation X was young. We want to take our guests back to that musical energy defining the late 70s, through the 80s and until the beginning of the 90s. This is where we come from, and this is where we belong.