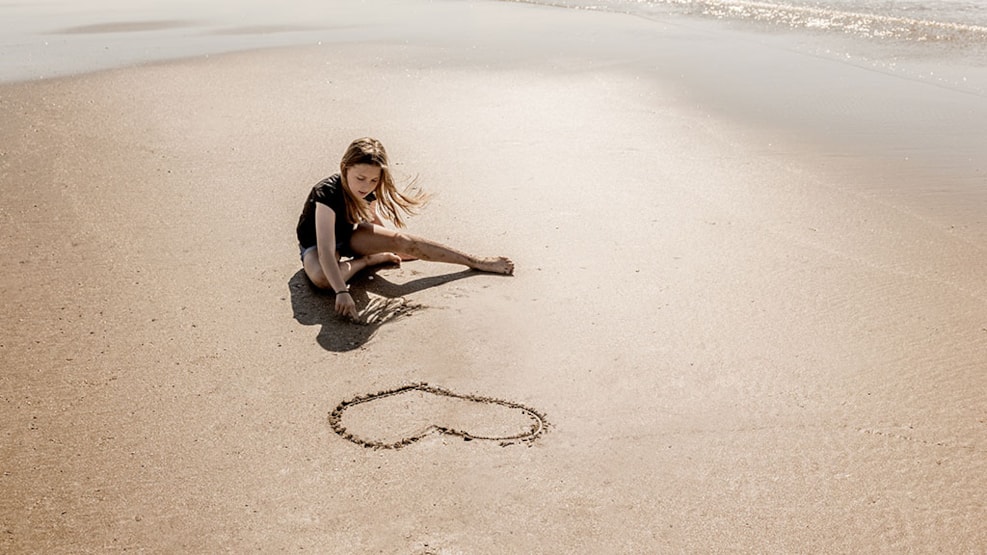 Albæk Kirke
Beautiful white-washed church from the 12th. century, originally consecrated to Sct. Peter.
The church bell and the pulpit with its charming wooden figures in relief have been donated by Ingeborg Skeel from Voergård in the 1570's. The poetic altarpiece has been painted by Poul Høm from Bornholm in 1945.
Alternatively the key can be obtained from Donstedvej 82, Albæk.