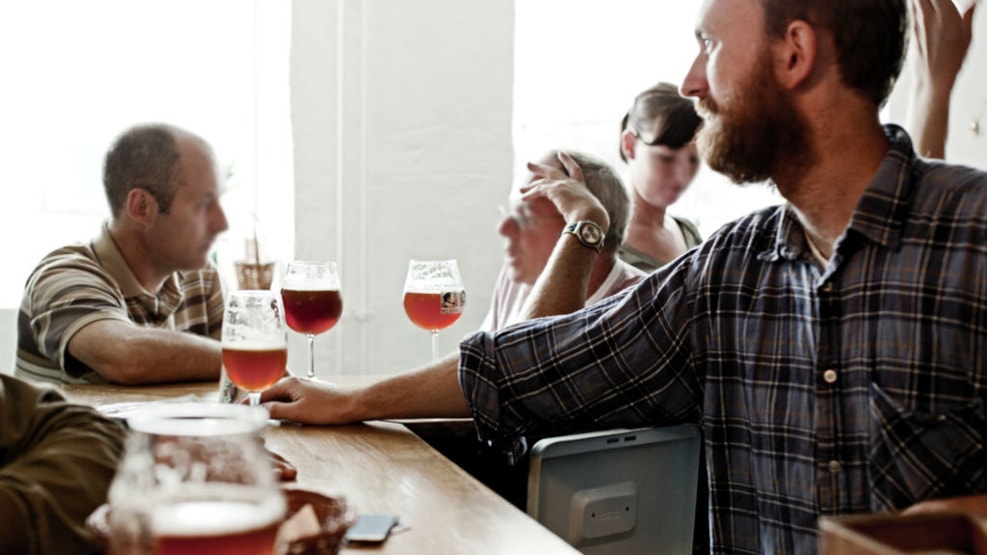 Andys
Does an ice-cold beer sound good to you? At Andys in Aalborg, they serve pour their beer at 0 degrees Celsius (32 degrees Fahrenheit), and serve it in icy glasses, in true and tasty Heineken style.
The atmosphere, however, is nice and warm, as well as relaxed and friendly. You can also look forward to live music from some of the best, local musicians every Friday and Saturday. Come for a drink, stay for the atmosphere!
Read more about Andys in Jomfru Ane Gade in Aalborg...