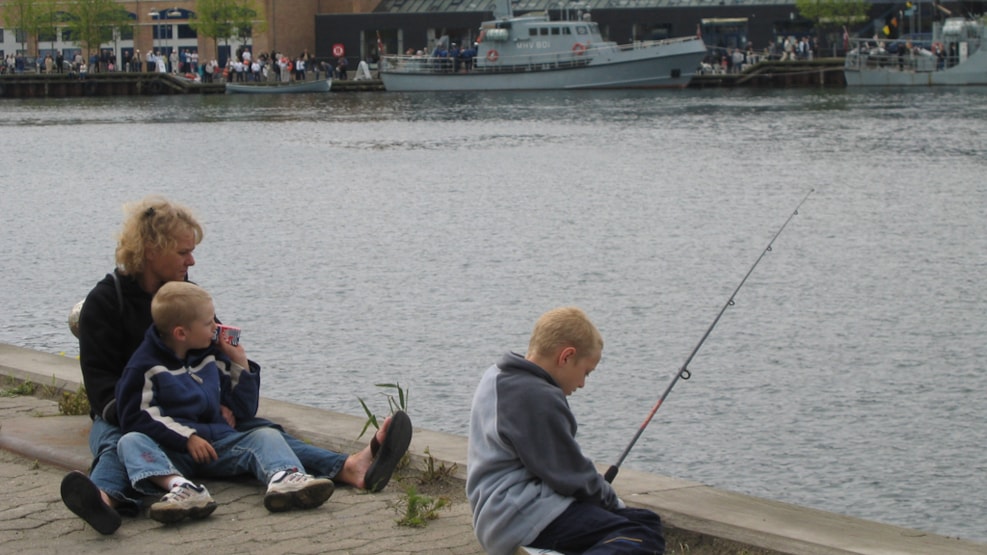 Angling from coast, Korsør Inderhavn
The Touristinformation Offices in Southwest Zealand sells fishing permits. Prices: One year DKK 140, one week DKK 100, one day DKK 35. To all kategories there is a fee DKK 10,-
Prices in 2012: DKK 185 for one year, DKK 130 for one week and DKK 40 for one day plus a fee DKK 10.

Catch fish in the centre of Korsør!