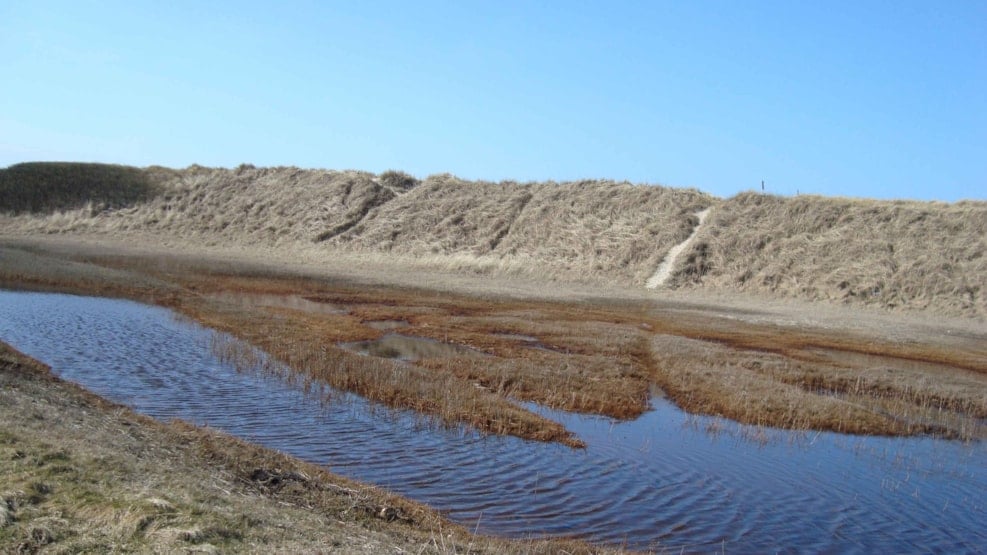 Angling in Flade Sea - Thy National Park
In Flat Lake - the beautiful large freshwater lake in the southern part of Thy National Park - you can fish for pikeperch, pike, perch, shellfish, bream and eel.
Flade Lake's unique location only 2 minutes walk from the North Sea makes Flade Lake an obvious destination.
There are many ways you can reach the lake. You can park almost right on the water's edge on many sides.
Angling license for 3 fishing rods:
Day pass DKK 60.00 - Week pass DKK 160.00.
The angling licenses can be purchased at Krik Marine / Limbo Boats in Agger.
Note:
Angling prohibited 1/5 - 31/5.