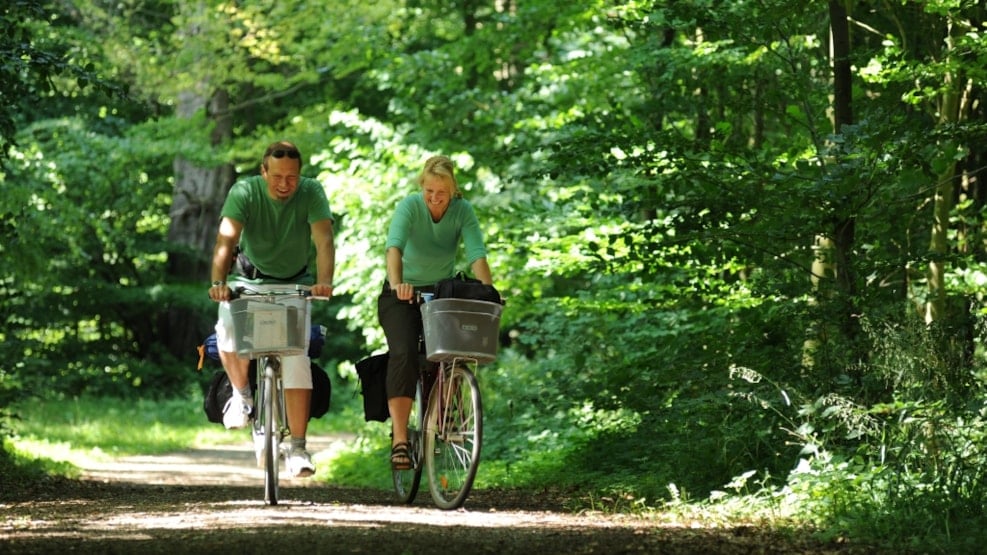 Arreskov Lake - Sollerup Wood
Arreskov Lake is the largest lake on Fyn. The lake is surrounded by woods and marsby areas covered in reeds. The lake is shallow and has an area of 317 ha. Its deepest point is 3.7 m. There are natural springs at the bottom of the lake - around 15 % of the water that flows into the lake.

Sollerup Skov (woods) covers an undulating stretch of landscape and contains a variety of old and young trees, both deciduous and coniferous. The rislebækken stream has carved an attractive gorge around Helvedeshule (the hellhole).