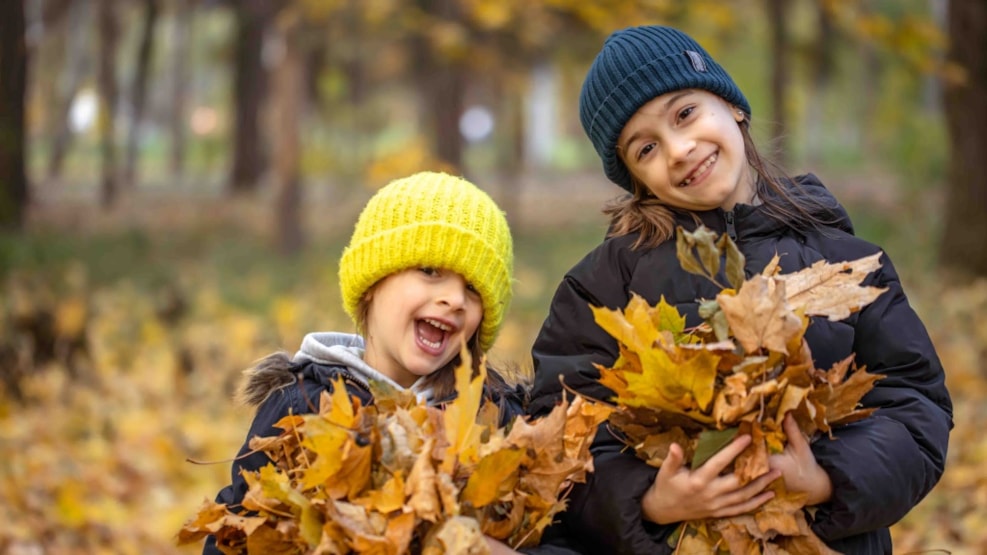 Autumn holiday in Nyborg
Autumn in Nyborg and East Funen offers experiences for all ages and senses.
The old royal town of Nyborg and the city's surrounding area welcome you to a colorful autumn with experiences for everyone. Here, you can follow the footsteps of kings and queens in Denmark's former capital. Put on a pair of warm mittens and a soft knit hat - and go explore the city with a hot chocolate from the city's bakery. Experience the historic city and hear the hidden stories.
Take a walk around Volden, where you, among other things, can experience the Water Tower, the Queen's Bastion and Nyborg Slot (the castle). During the autumn months, the area is surrounded by breathtaking autumn colors from the beautiful golden reddish leaves (and you might be lucky enough to find a chestnut or two). There is also plenty of opportunity to experience the city's beautiful natural areas - both on foot or on two wheels. Make a stop by the tourist office and grab a brochure or two to accommodate your holiday inspiration.
Click here to read and hear more on our autumn holiday page.