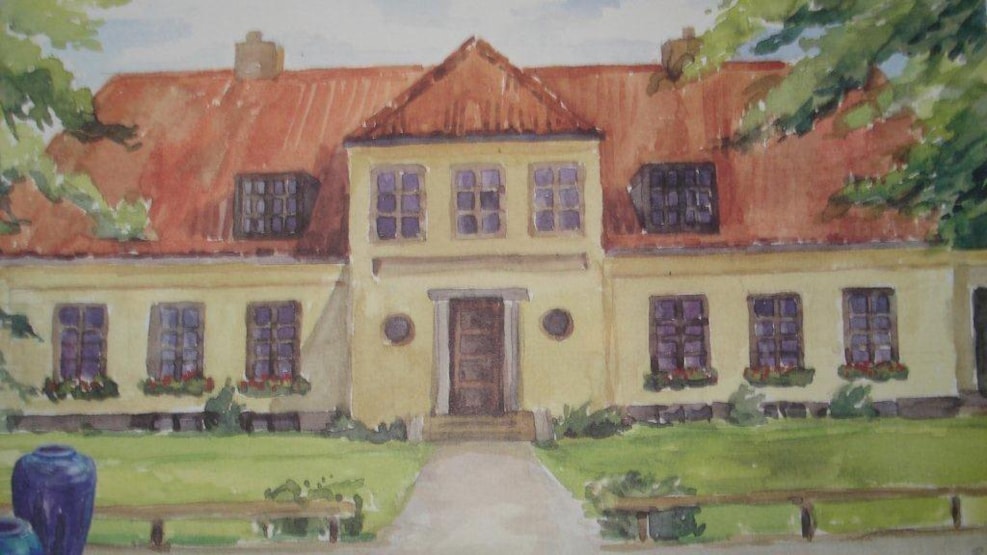 Bed & Breakfast Troldahl
The apartments are to find on the first floor in a elderly doctors s  residence in the outskirts of the town of Fjerritslev. Here everything is peaceful and quiet.

There are 2 comfortable apartments with room for 2 persons in each.
Separate kitchen for each apartment and toilet and bath in common. Washing machine and drying tumbler available.
Dogs are not allowed.
The house is located close to a beautiful park.

Excellent  shopping facilities within a distance of 100 meters.
Only half a mile from a a golf course remarkable for the beauty of its scenery.

3 miles from the beach.

The apartments can only be booked for at least 2 days.