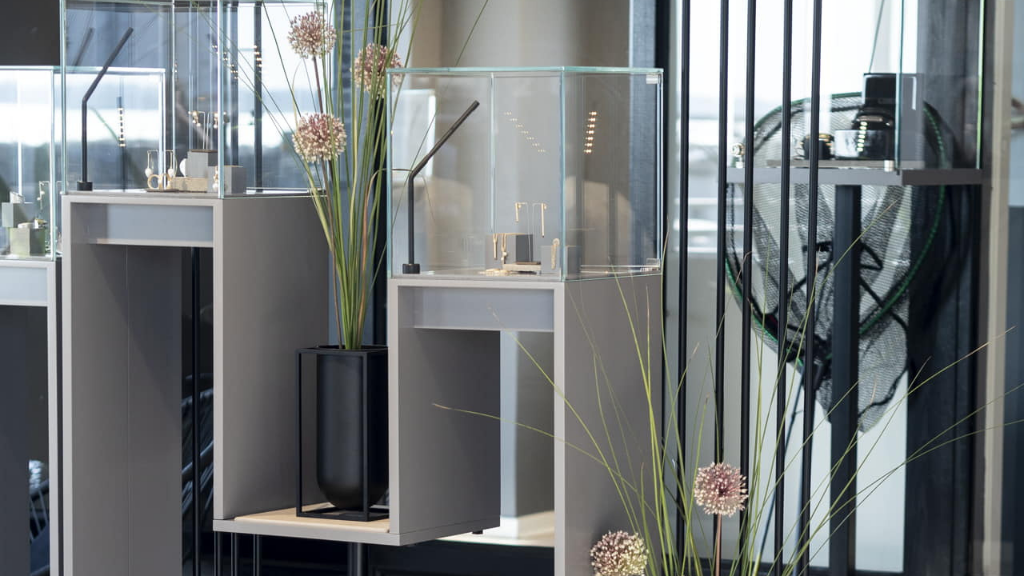 Bendix Copenhagen
Bendix Copenhagen is located in the cosy 'smug' at the raw and authentic harbour in Hundested. Bendix Copenhagen jewellery is made of the highest quality of exclusive materials and focuses on exciting design. As a visitor, you get more than unique jewellery to look at - You get an experience!
The combination of a raw and authentic Harbour atmosphere while looking at the calming elegant jewellery designs from Bendix Copenhagen is a unique experience.
In a charming narrow alley, you will find the workshop Bendix Copenhagen. It lies up an down other unique design shops on the Harbour. If you are out to spoil yourself or by a gift for a loved one Christina Bendix is definitely worth a visit.
Quality, craftsmanship and design.
That's some of the keywords for Bendix Copenhagen and there is both enthusiasm and fascination for the jewellery there. Combine that with educated knowledge and high services. See Christina Bendix jewellery collections
Christian Bendix has worked as a goldsmith since 2006. The many years of experience and the well-developed eye for details you will experience in the shop. Learn more about the creator behind the beautiful handcrafted jewellery.