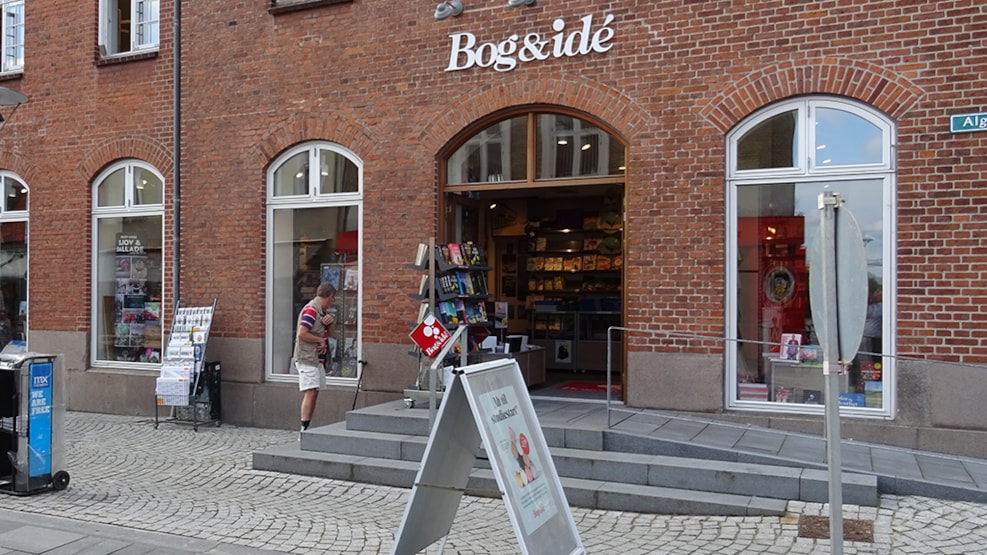 Billunds Bog & Ide
The best book shop in town.
The shop has a large selection of books and stationery, and it is always a great experience to have a book recommended from one of the employees in Billunds bookshops.
Billunds Book shop in Fredericia and Billunds Bog & Idé in Middelfart.