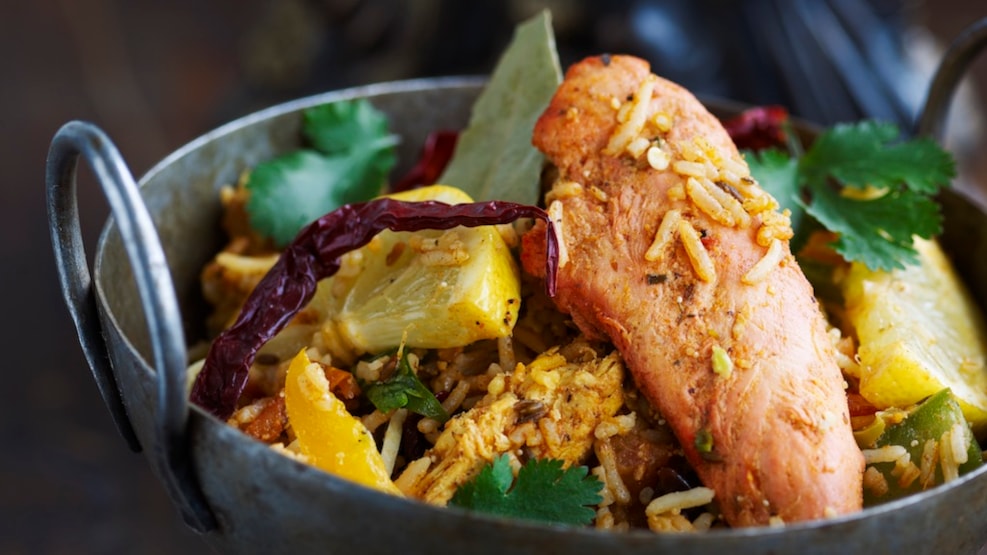 Green Experience
Bindia Trianglen
Engelsk:
Bindia has been in Østerbro since 2003 and is named after the dot that Indian girls put between their eyebrows. The restaurant was completely renovated at the end of 2010 and is today one of Copenhagen's most beautiful Indian restaurants. It features stylish, Scandinavian design, combined with Indian warmth and passion for life, and the large gold-plated pillar in the centre is reminiscent of the mogul heyday.
At Bindia, we attach great importance to maintaining a high quality of food.

This means in practice:
- that the food is cooked by Bindia's professional Indian chefs.
- that we do not use any kind of semi-finished products, everything is homemade from scratch.
- we never deep fry anything and do not use animal fats in the food.
- we never use artificial colouring, additives or preservatives.
- that you have generous-sized portions, so you can be sure you will feel full and satisfied.
The kitchen is also certified with the Organic Cuisine Label 30-60%.