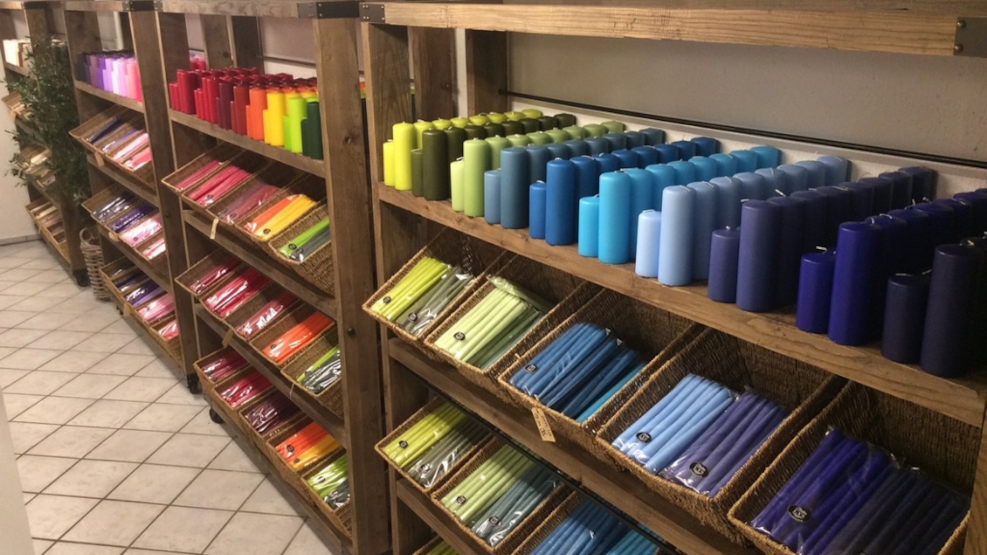 Blokhus Candles
Welcome to North Jutland´s largest store for candles, 1,200 sqm. filled with candles handicrafts and above 250 sqm permanent Christmas shop.
Come and find inspiration.
We always have the latest from lesding Danish and Scandinavian suppliers.
Take the family and use a couple of hours to make your own candles in our 60 sqm. large make your own candles department, it will guarantee a family tradition. You are welcome to take your picnic basket.
Blokhus Lys is closed for the winter from week 1 to Friday of week 6