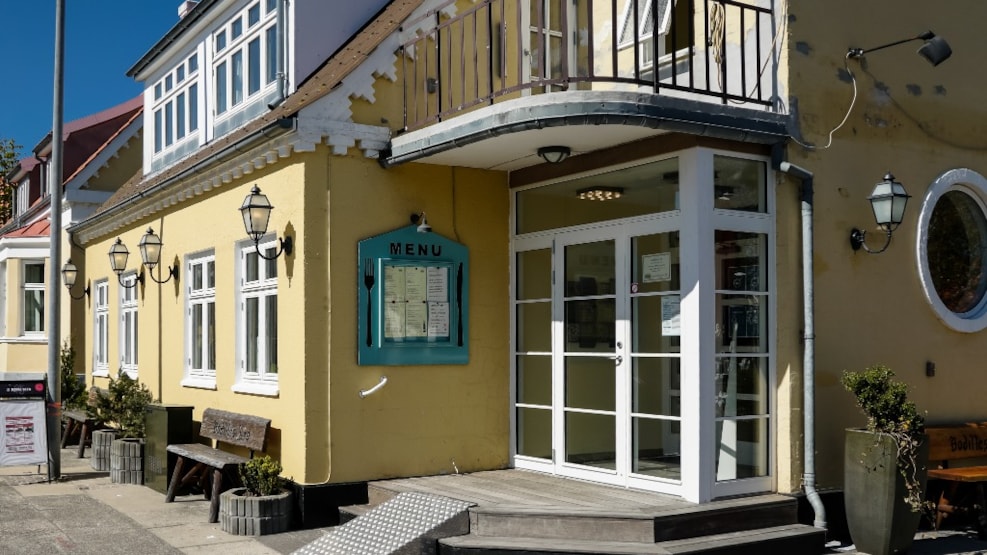 Bodilles Kro Skagen
Bodilles Kro has in more than 45 years served good danish cuisine.
Bodilles Kro is one of Skagens best known restaurants. Both local and tourist from all over the world comes to enjoy good danish cuisine, in cozy danish surroundings. The restaurant is an eatery for the whole family and are open the whole year. In the summer period it is be possible to eat in the patio – the green oasis with beautiful chestnut and birch trees.
The menu is filled with exciting dishes, and most of them are traditional danish, where the food quality and cozy surroundings are in focus.