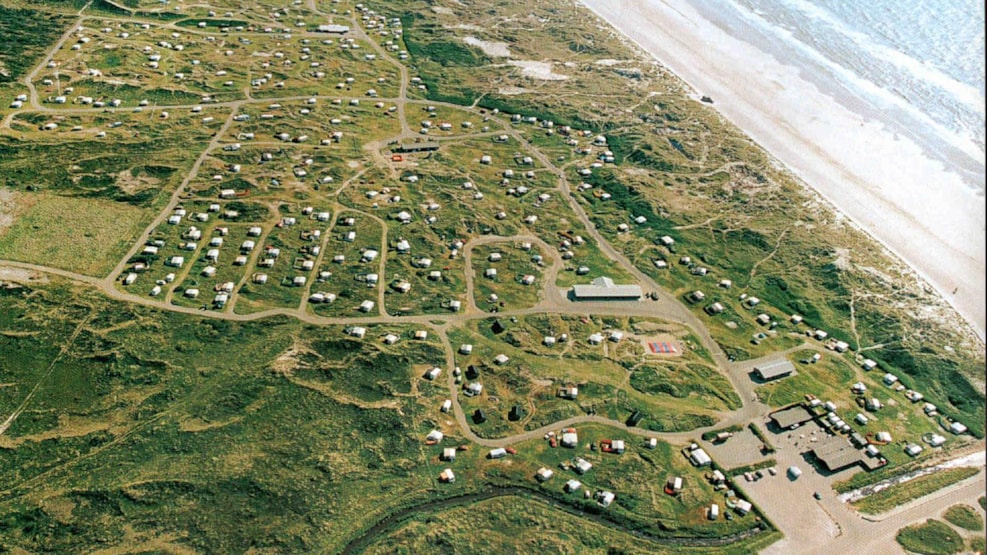 Børsmose Strand Camping
Børsmose Strand Camping is a quiet and child-friendly family site with a unique location in the very middle of mother nature and immediate to one of the very best bathing beaches of the entire West Coast. 
The site is equipped with all modern service facilities. Further it has brilliant fishing possibilities in the close vicinity and cabins are available for 4 ? 6 persons.