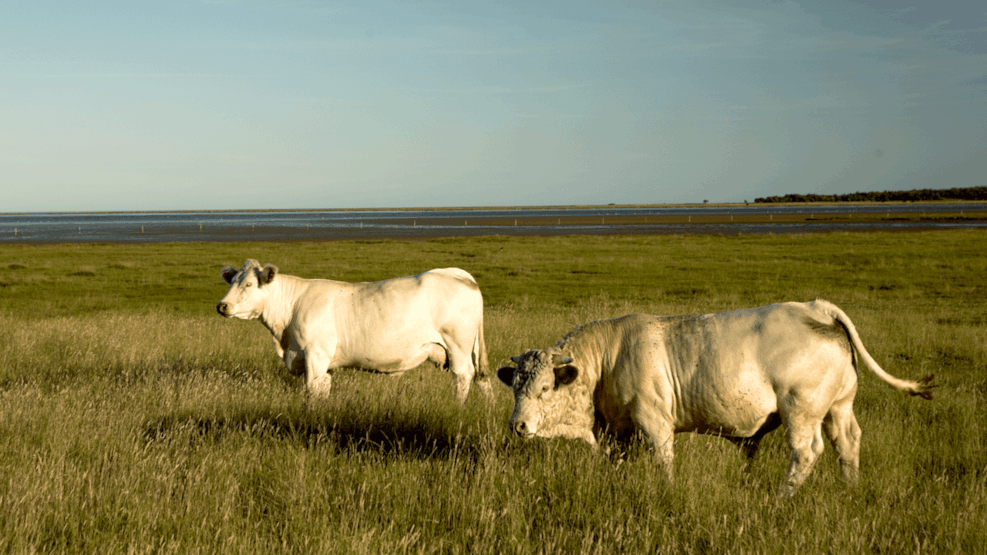 Bovet
South-east-facing bay with salt marsh, which merges into mudflats.
In summer, large parts of Bovet can be dry, and you can walk several kilometers from the coast.
If the sea is large, the waders give the impression of infinity. The perspective changes, the dimensions are enlarged and distorted.
Rocks and islets are lifted out of the sea in a mirage and float above the waters.
Access to Bovet is direct from the road. Just after Bovets Bro there is a parking space.
According to superstition, the clay stone out in Bovet, like the Halfarstenen which is also out in the spring, must have been thrown by a troll towards Hals Kirke.
In the far east of Bovet, at Evbakken, there was once an anchorage.
In spring and autumn, you can observe large numbers of mute swans, dark-bellied tufted geese and other migratory birds in Bovet.