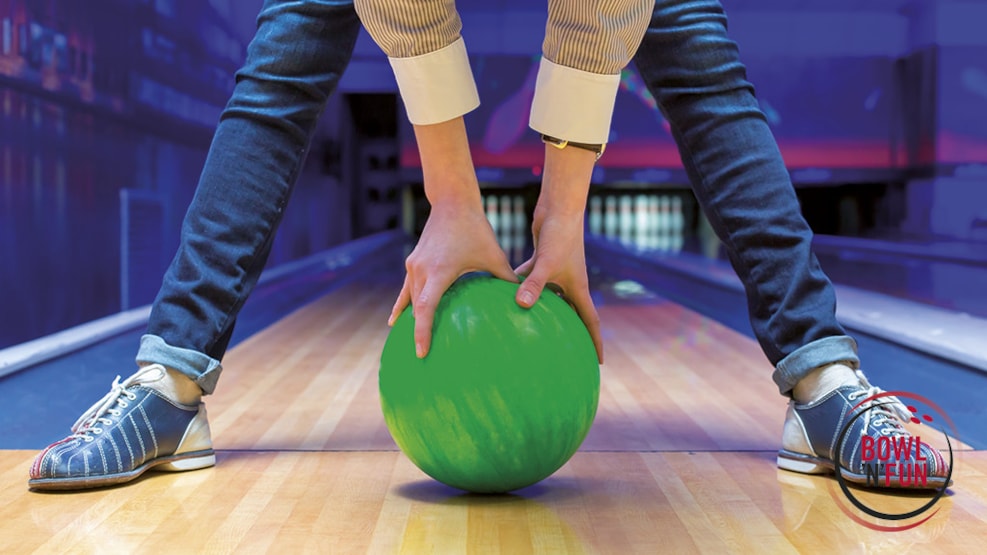 Bowl'n'Fun in Odense
Bowl'n'fun in Odense is an indoor activity centre with plenty of opportunities for fun activities. As the name suggests, you can bowl - everyone can join in and it's probably one of the most fun team sports you can try, but there are also many other options, such as:
Happies Hule - a playground with a ball pit, slides, obstacle course and much more.
Escape Rooms - here you can choose from Saw - escape from the Jigsaw Killer, Hunter's Lodge, Jack the Ripper and Mission Impossible. You can find detailed descriptions on the Bowl'n'fun website.
Golf'n'Fun - mini golf for the whole family with loops, towers, hills and curves.
Laser Hero - shoot your family and friends with a clear conscience and get bragging rights until the next round.
Go-kart track - race on the small go-kart track. You can choose from several different types of racing.
Shooting simulator - choose between exotic animals, ducks by the lake or clay pigeons.
All activities can be combined so you can try more than one activity while you're in the house and if you get hungry along the way, Restaurant The Grill is ready with a tempting buffet with freshly cut meat and delicious desserts.