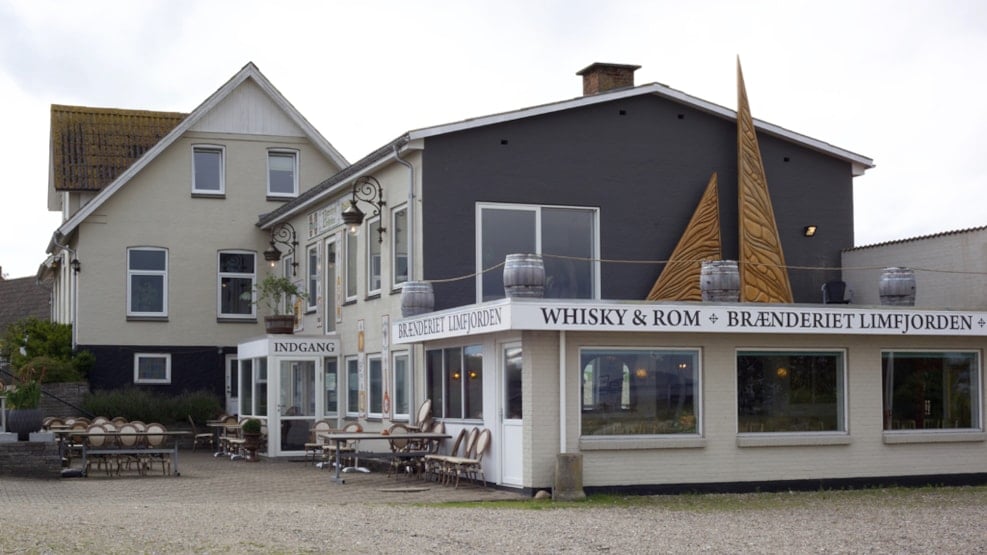 Brænderiet Limfjorden
The distillery gently handles the special craft of distilling, processing and storing what will later become an exciting selection of whiskies.
The final goal is that every whisky each has a unique story, taste and wrapping.
For the production of the the whisky high-quality, organic barley with a high concentration of starch is used.
The organic mash for the whisky production is produced and delivered by the 111-year old Thisted Bryghus.
Besides whisky, the distillery producess different types of liquer, beer schnapps, aquavit, rum and brandy.
The spices for the aquavit is harvested on Mors and in the Thy area.
The distillery has a wide range of products, so it's possible to find your own favore schnapps in the selection.
Open by appointment. Tel.: 40940000