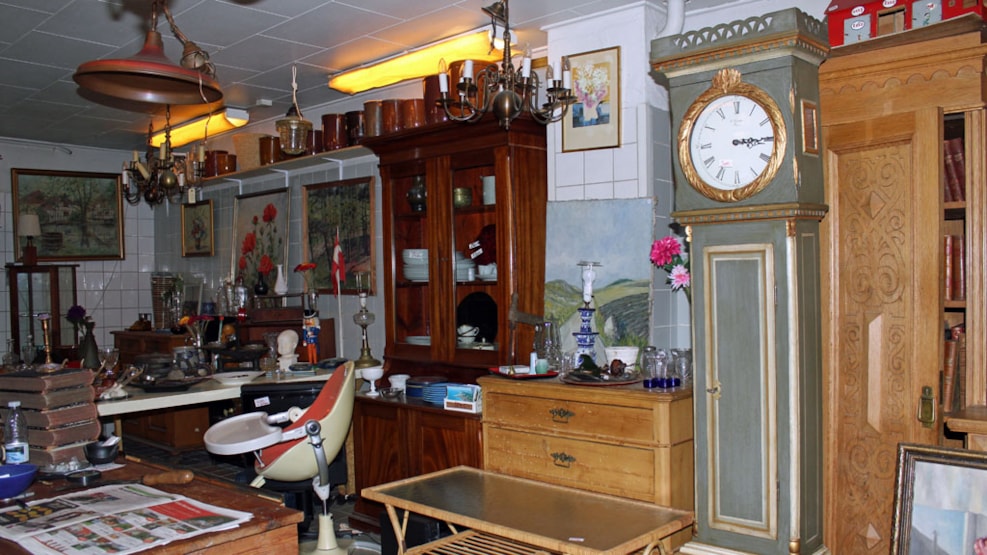 Bror og Søster Ting og Antik
This antique shop is located in one of the historic alleys in the heart of Helsingør. Here is 150 m2 filled up with good stuff with soul and history.
Visit us and see if we have what you need.  We often go shopping in Sweden and we have items from France and Italy as well.