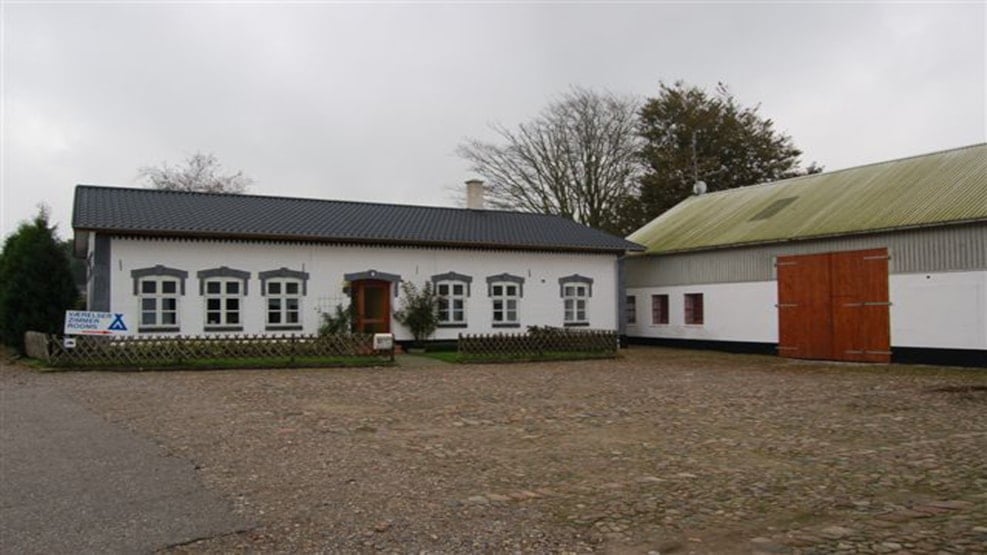 Bruhnsgård. Irmgard Skøtt, Rødekro
Inn, tent and B & B. On large property, located in historic village close to Hærvejen and Rødekro. There is access to a garden with playground and tent space.

It is possible to buy breakfast and dinner. Pre-order NOT required.

Amenities:


On arrival you can always have a cup of coffee or tea

It is possible to buy beer and soft drinks

6 km to the beach

6 km to shopping.