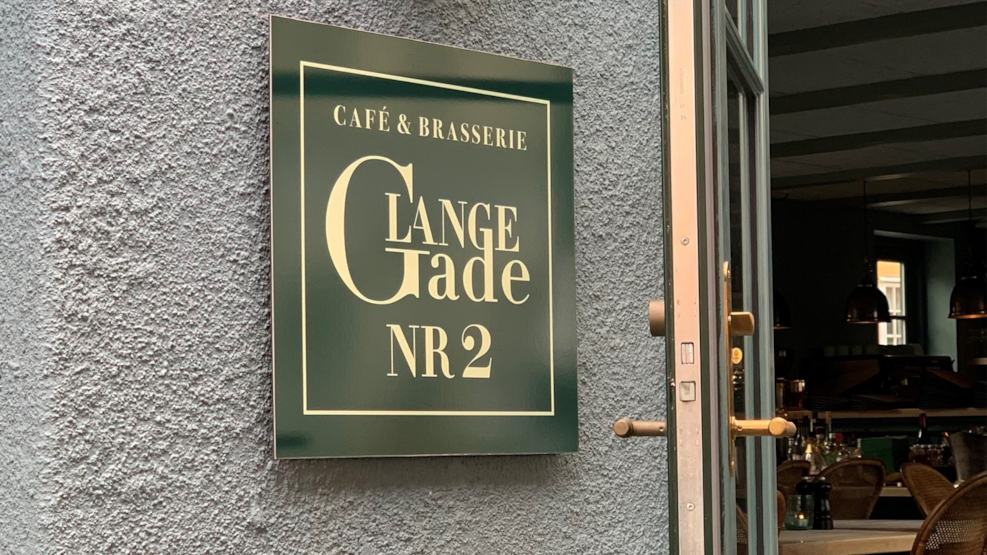 Café & Brasserie LangeGade NR2
Café & Brasserie LangeGade NR2 in the heart of Kerteminde
Here we serve Café & Brasserie dishes. It is also the place where you can meet for a beer, a glass of wine and some snacks or a cup of coffee made from freshly ground beans with the day's homemade pie.
If you are having a small party, or if you need food out of the house, we will be happy to help you.
During the year we hold various events. Here we focus on great food and drink as well as good company in lovely surroundings.
We look forward to welcoming you at Café & Brasserie LangeGade NR2.
With love,
Annesofie & Co.