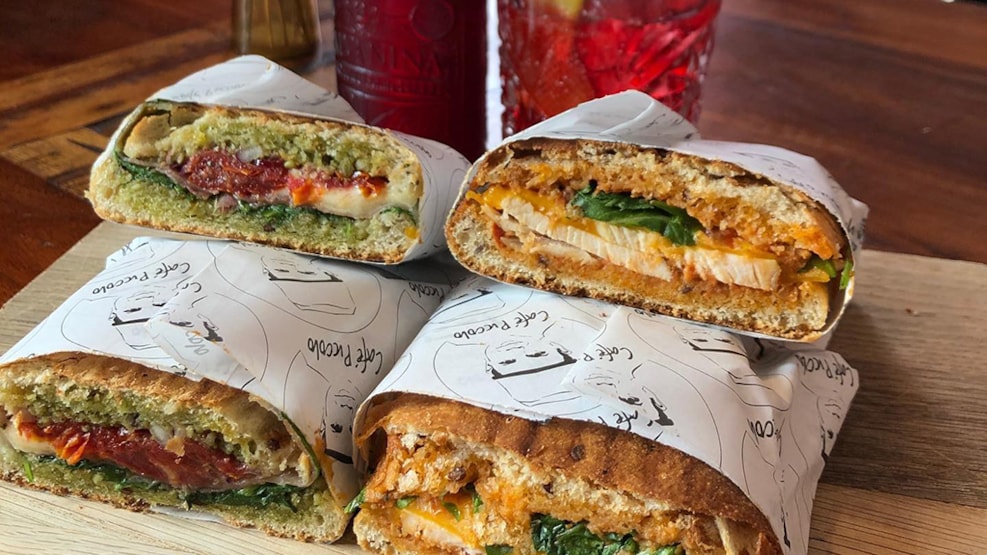 Café Piccolo, Hadsund
Café Piccolo is a cozy café located in the heart of Hadsund. Here you'll find delicious food, great drinks, and everything is, of course, made from fresh quality ingredients.
Café Piccolo is located on the town square in the pedestrian zone of Hadsund and is a cozy meeting place for many.
Here, you'll find several exciting dishes catering to every taste.
Enjoy a delicious freshly squeezed juice, a freshly made sandwich or burger, or explore the diverse menu and find the dish that suits you perfectly.
Café Piccolo opened in 2019 and is owned by Italian Antonino Oliveto, who is also the proprietor of Davinci Ristorante, situated at the harbor in Hadsund. "Piccolo" was Antonino's nickname as a child, making it ideal for the café to bear this name.