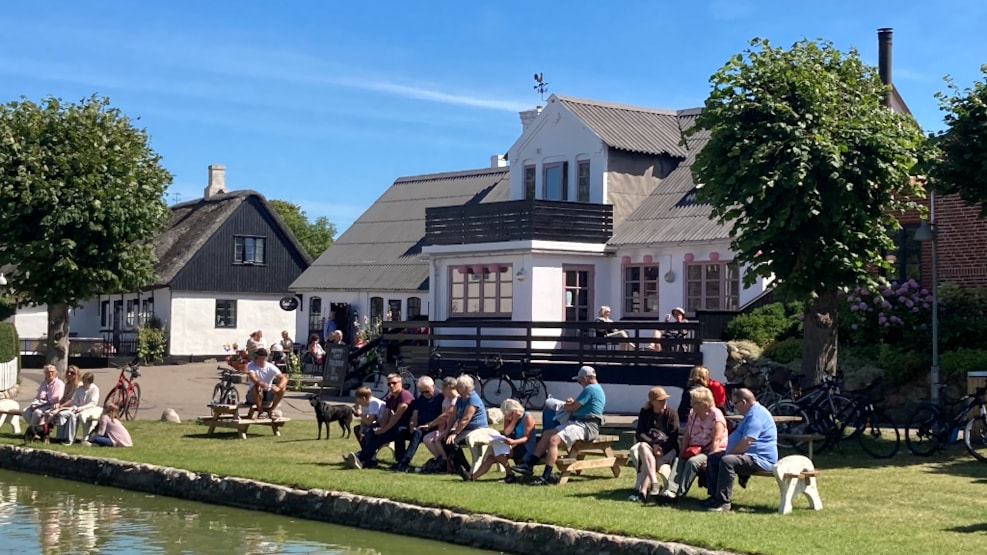 Casa Tua - divine ice cream "Kæret"
In Nordby you can sit within beautiful surroundings and enjoy the village pond and Casa Tua's homemade Italian ice cream/sorbet and barista coffee. Both Casa Tua's coffee, milk, cream and sugar are organic. Casa Tua makes the ice cream themselves on Samsø, following old recipes from Venice.
You can also find Casa Tua "Haven" at Landevejen 16 in the "pink ice cream house" and i Ballen.