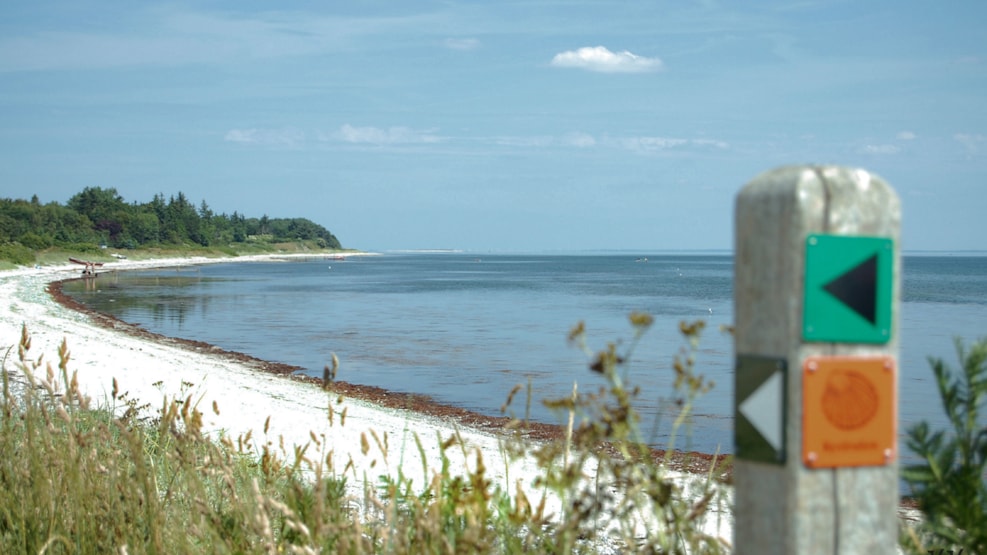 The Coastal Route on Mors
The Coastal Route is a unique opportunity to spend one or more days in natural beauty, sleeping in shelters. The coastal route is the only place in Denmark where a coherent network of shelters allows you to follow a route around an island - the island of Mors.
Everyone with an interest in primitive camping and accommodation conditions are therefore able to do a wide variety of outdoor activities as camp sites are available for cyclists, boaters, kayakers, horseback riders or trekkers.
Most of the camp sites are close to the coast. A detailed description of the various locations of the shelters and the type of facilities provided at the individual sites, are available at Morsø Tourist Office.
Please also visit the Coastal Route's website: www.kystruten .dk