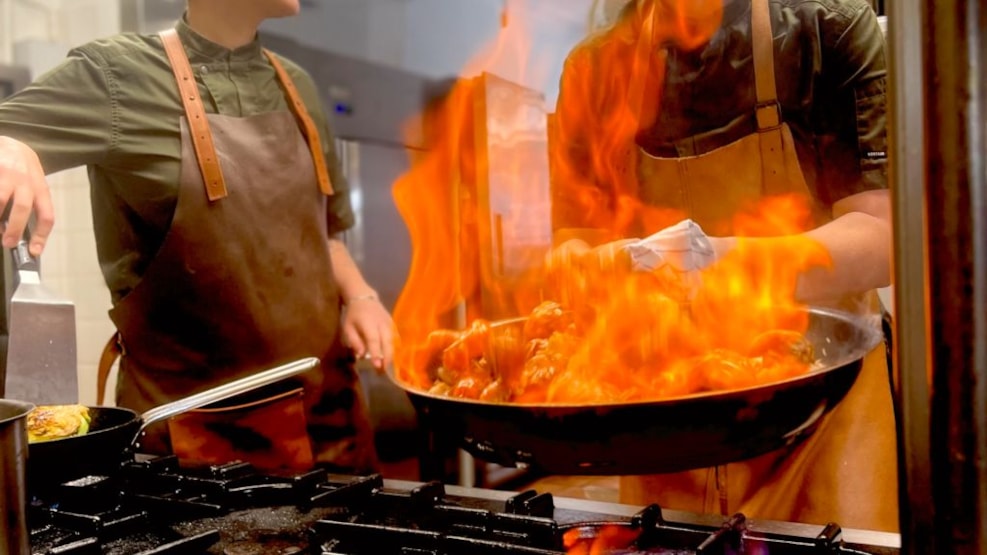 Communal dining at Marstang Mad & Vin
Invite yourself to communal dining at Marstang Food & Wine every first Friday of the month. It's informal, cozy, and often festive.
Every first Friday of the month, the Marstang girls Ida & Camilla set the table and invite you to a communal dinner.
After the meal, there's entertainment, so bring your friends or come alone and meet new people over a delightful dinner.
You'll get the dish of the day and a glass of house wine, a regular beer or a soft drink for 200 DKK.
Due to high demand, please book a seat at the table via email at infomarstang@gmail.com - you are registered once you have received confirmation.