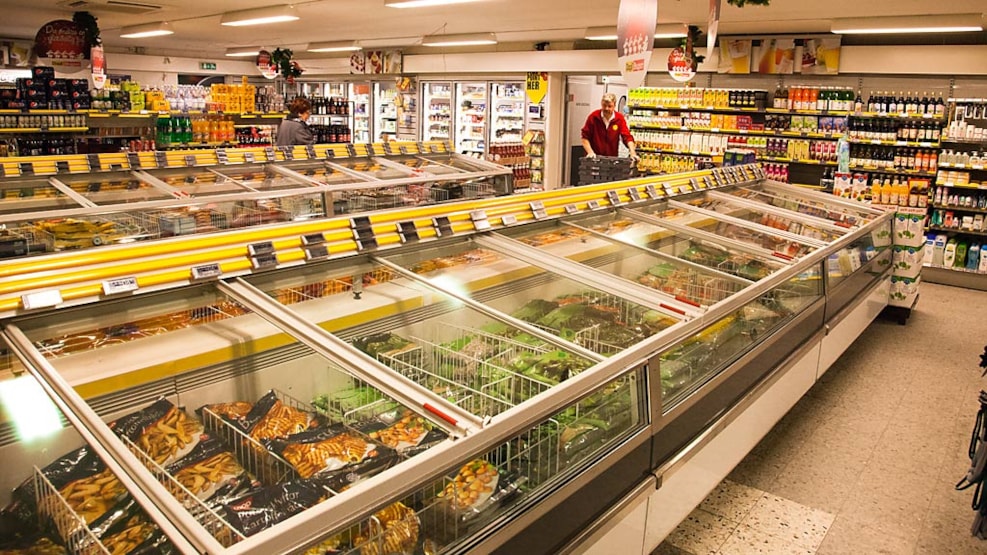 Dagli' Brugsen
Dagli' Brugsen - Your local convenience store. Large selection of fresh Dagli' products, fruit & vegetables, fresh meat, etc.
In Dagli' Brugsen Vesterø, you always get personal good service, and there are usually good offers to be found.
The shop has fresh bakeoff bread every morning, and you can fill up with petrol at the shop.
With us you can:
Pay with foreign currency, Dankort, Visa, Eurocard and Mastercard
Play tips and lotto
Fuel Ok petrol & diesel
Buy over the counter medicine
Buy bottled gas
Post shop