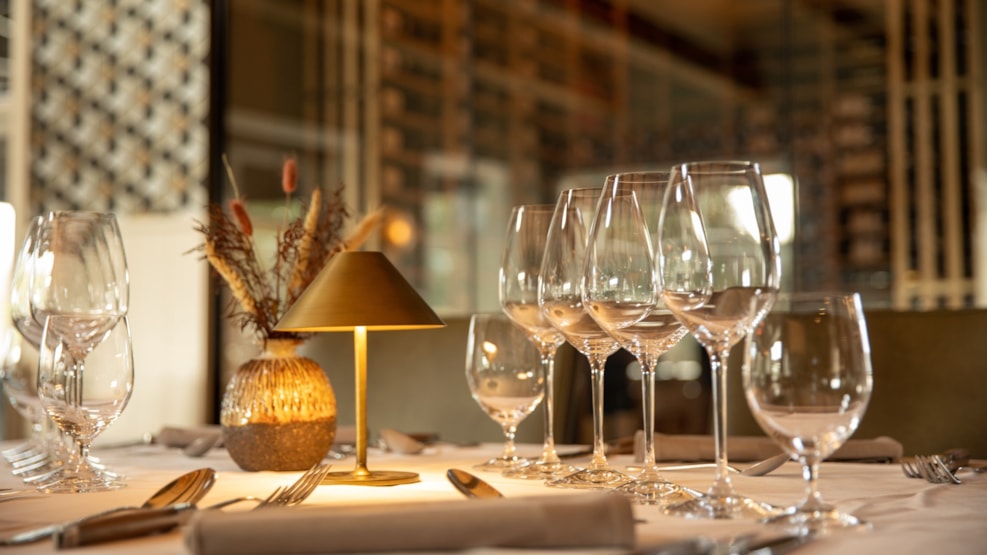 DINE & WINE
Welcome to one of the gastronomic oases on the West Coast. The restaurant WINE & DINE offers both lunch and dinner. The lunch menu is composed of familiar dishes, but with an exciting twist, while the evening menu presents a composed menu consisting of two to four dishes, based on local and seasonal ingredients.
A common denominator for all dishes served at WINE & DINE is that they are carefully composed with a focus on good flavour and a strong rooting in the West Jutland soil. The ingredients are carefully selected to ensure the best flavours adapted to the different seasons.
The dishes are creatively composed with respect for old traditions and with good taste at the centre. The restaurant's staff are known for their friendliness and smiling faces, which contribute to a great experience for the guests.